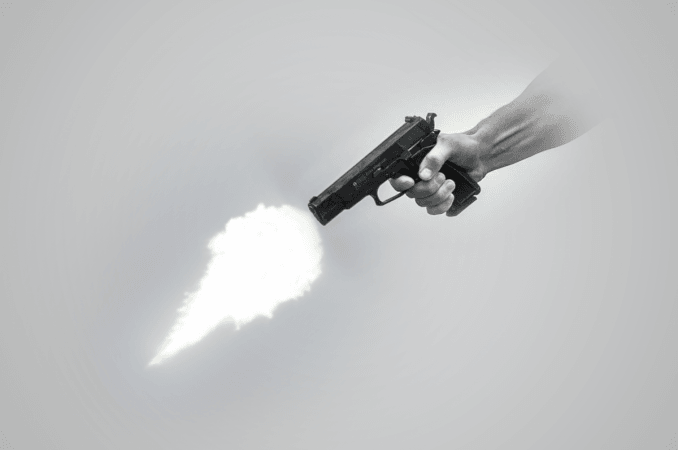 A Pune-based businessman was killed during a late-night shooting on Wednesday in Navi Mumbai.
The incident occured in Navi Mumbai's Kamothe when two people on a bike fired at the victim. The assailants are yet to be indentified as per Devdas Sonawane, Senior Police Inspector. The name of the victim has not been released.
Further investigation is currently underway as the police are trying to ascertain the reason for the murder.
[With inputs from ANI]