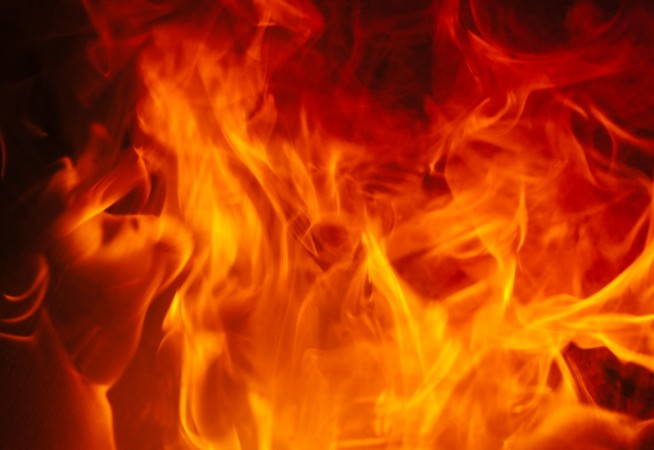 A 17-year-old girl who was embraced by her 32-year-old stalker, who was on fire (on Saturday), died in Puducherry on Wednesday. The girl had suffered 80 percent burns after the man forcibly hugged her until she caught on fire as well.
On Saturday, she was at her home sitting with her brother and sister watching TV. Her parents were out at work when the man broke into her house, poured kerosene on himself and lit himself up. He then held her tight until she caught on fire as well, NDTV reported.
The family of the minor girl had registered at least four complaints against Senthil, the 32-year-old driver, with the police. Others, who had seen the girl being stalked and harassed by the man, had also registered complaints against him. He harassed her for close to a year.
The man died on Saturday evening, while the girl who suffered 75 to 80 percent burns, fought for her life until Wednesday. She succumbed to her injuries on Wednesday.
Police said that he resented the girl for not accepting his advances repeatedly.
The man had accused the girl's family of amputating one of his legs and arms. However, an investigation into the matter revealed that he became disabled after lying on a train track in a drunken stupor.