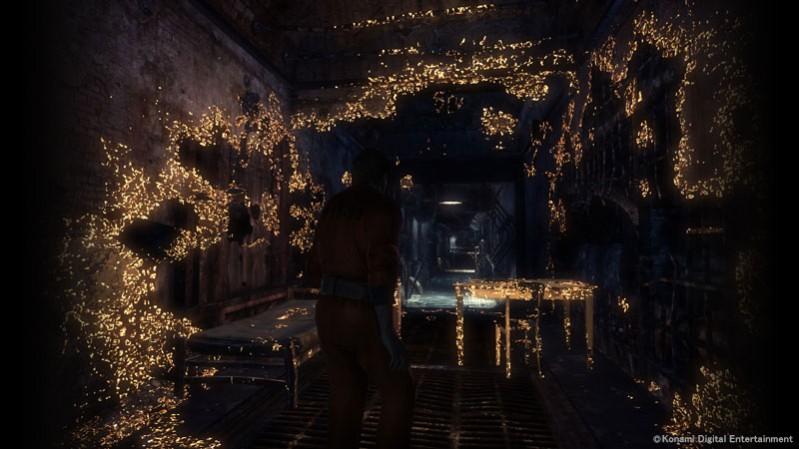 The "playable teaser" for Silent Hills that was cancelled has been removed from the PlayStation Store library by its developer Kojima. Silent Hills was said to be directed by Hideo Kojima and later by Guillermo del Toro.
The PT was heaped with praise. However, Kojima has pulled it down and even players who had downloaded the game now are not able to re-download it.
Following the cancellation of Silent Hills, which would have been the ninth edition, Konami had said that it will remove P.T. from the PlayStation Network on 29 April 2015. But it allowed players to download and play the game for some more time.
However, that was only for a short period before it was eventually removed. But users noticed that they were not able to re-download P.T. on the PlayStation 4 console from Sony's PlayStation Store.
IGN reported that after it deleted the installed P.T. in North America, an error message popped as it tried to install it.
As doubts over Hideo Kojima's future in Konami looked shaky, following the completion of Kojima's Metal Gear Solid V: The Phantom Pain, Konami announced that the Silent Hills was cancelled.