At a time when Princess Diana's old recordings and video tapes are making news, a man claiming to be a psychic has released a transcript of an interview in which he reportedly spoke to the late princess' "lonely ghost."
Diana died in a car accident in Paris on August 31, 1997. But she continues to take the limelight even after 20 years of her death.
Ryuho Okawa, a popular spiritual leader in Japan, claims to have spoken with the late Princess of Wales' spirit earlier this month and published the "conversation" in a book titled "Spiritual Interview with Princess Diana," which is being sold online.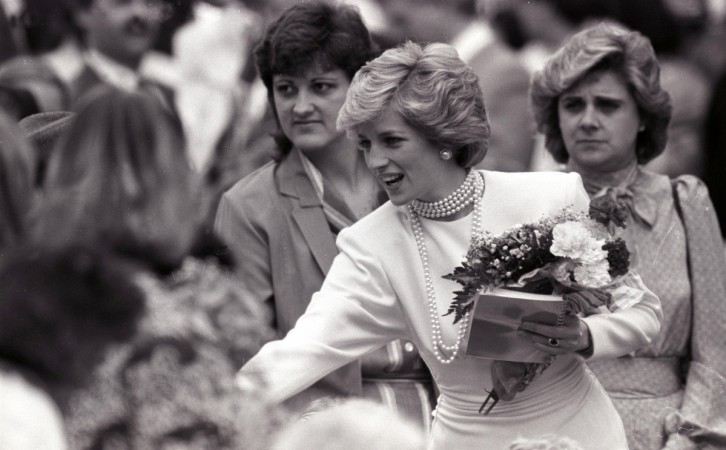 According to Mirror, Okawa asked the spirit, "Are you, Princess Diana?" "Uh huh, yes," the response came. What follows later is the bizarre question and answer session between Okawa and the "princess."
Okawa asked her about her accident, about Kate Middleton, Prince William and Harry, and Prince Charles. Talking about hating Charles, Diana reportedly said, "No, definitely no. No, no, no. I don't hate him, but I believe that he's a devil."
Here are a few bizarre extracts from Okawa's book, according to Mirror.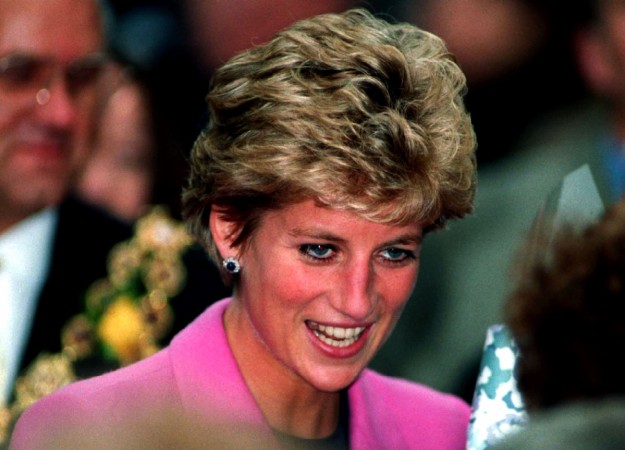 Diana's accident
Talking about the accident night, "Diana" said, "Car accident. There was a car accident and I was carried into the hospital. After that, I'm sleeping, sleeping, sleeping, sleeping, but still living."
Queen and the royal family
When asked about Queen Elizabeth and her son Prince William becoming the future king, she replied, "Ah, Elizabeth. Hmm... Maybe a great mother. But she is the last one, the last light of England."
"I'm afraid that England will experience another revolution. So, I cannot imagine that the royal family will continue forever. My tragedy, it's a turning point, I think so. There's no truth. There's no love. There's no loyalty. There's no obligation to subjects, so I feel a little different. That's the reason I prefer Islam," she added.
Prince Charles and Diana's relationship
"I'm wondering about the origin of beauty. If it comes from the beauty of the mind, the beauty of the heart, it's correct. But if it is just to attract the minds of men, it is not the real beauty. Like my former husband. Firstly, he loved me, but after marriage, he didn't have true love because it meant my beauty was just his accessory.
"So, he just wanted to show me as a beautiful lady and wanted to be proud of the fact that a prince can get the world beauty."
About being killed
Okawa also asked "Diana's spirit" about her accident and whether she thinks the car crash was an accident, to which she replied, "I'm not sure, but I felt some kind of evil intention."
"Maybe secret service or... Someone was aiming to deprive me of my life after I got a divorce. It's from Charles or...He can send some messenger of death," the book quoted Diana's spirit as saying.
About Prince William's wife Kate Middleton
Talking about Prince William's wife Kate Middleton, "Diana" said, "Catherine is very kind to me. I feel like that."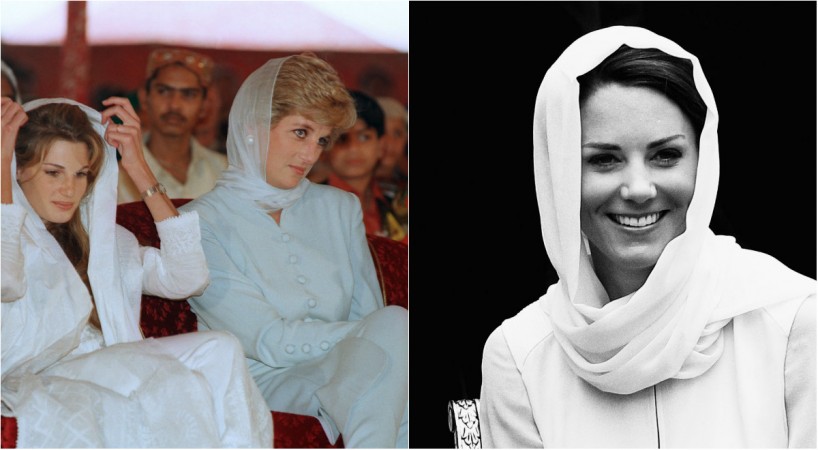 These are just a few bizarre revelations from the book. According to reports, there are more such shocking revelations made by Diana's spirit.