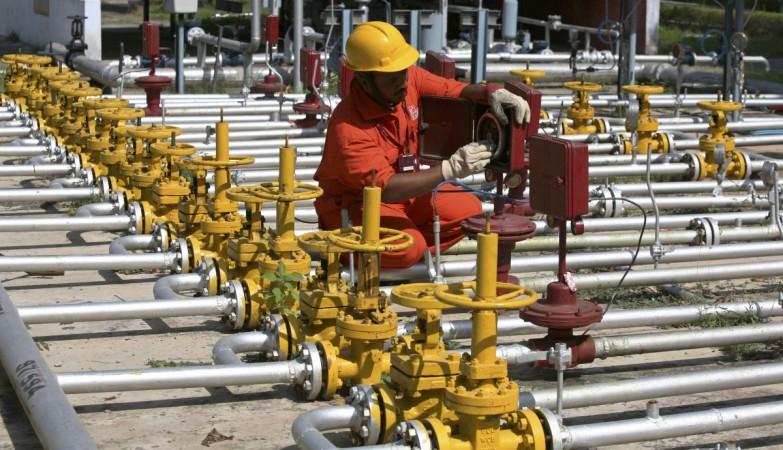 Public sector oil and gas companies in India will set up a fund to help innovative start-ups in the energy sector to bootstrap, said Union Petroleum and Gas Minister Dharmendra Pradhan at the Natural Gas Vision 2025 conference, the Mint reported.
The start-up fund, still in its infancy to be clearly spelt out, wishes to create a corpus that would be utilised to invest in new business models and bring efficiency. Heads of the state-run oil companies will take part in the government's start-up initiative.
"Any start-up needing hand-holding can seek support from the fund. Public sector companies will independently evaluate the commercial viability of the project and take a decision on their equity participation," Pradhan was quoted by the Mint as saying.
Stressing the importance of energy to the country in the coming days, Pradhan said: "Indian intellectual capacity is contributing immensely to the global oil and gas economy. We would like the Indian energy market too to benefit from that capacity."
"The PSUs are working on setting up a venture capital fund to encourage start-ups to develop new business models, marketing plans, technology and innovation in hydrocarbon arena," the minister was quoted by the Financial Express.
A PwC survey on India Gas Sector 2016 was unveiled during the day. Gas is the future of energy in India and it is the 21st century fuel, highlighted the report and added that it would soon contribute 15 percent of the country's energy mix.
"The government must play an active role by creating infrastructure first, without a great emphasis on immediate demand. It should act as a facilitator and developer of infrastructure," according to the report. "Regulatory reforms are key to the seamless development of the gas sector."
Pradhan seemed confident of India's import dependence on energy to be reduced by 10 percent by 2022. For that to happen, the production of gas is crucial, he added.
Welcoming such an effort, former chairman of Indian Oil Corporation (IOC) Ranbir Singh Butola said the minister believes the fund will cater to innovation across the entire oil and gas value chain. "There will be many takers for it, especially those who seek to cater to the consumer end of the energy industry," he added.
The move is in line with Prime Minister Narendra Modi-led government's idea of promoting entrepreneurship, innovation and self employment. The government launched a start-up initiative last year and brought out an action plan in January 2016.