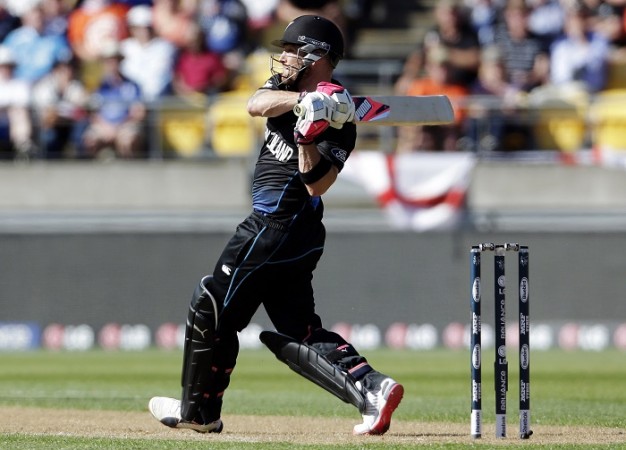 The first edition of the Pakistan Super League, earlier in the year, was a grand success with the Pakistan Cricket Board churning good profit from the competition. Though not a single game was played in Pakistan, PSL Chairman Nejam Sethi is convinced that the final for the second edition will be held in Lahore.
After the terror attack on the Sri Lanka cricket team in 2009, cricket teams have not visited Pakistan, barring Zimbabwe. Though the final is set for the same venue where the Sri Lanka team was attacked, Sethi said that the government has promised tight security for the players during the final.
"The second edition of the PSL, again with five teams in competition, will be more successful and the final will be held in Lahore. International players know what we can do; most of them are ready to come to Pakistan and play. It will be a fly-in, fly out plan and the government has promised to give full security to the players. We are convinced that the final will happen in Lahore," AFP quoted Sethi as saying.
The first edition of the PSL witnessed some brilliant contest, and the same will be expected in 2017, which will witness some big players from world cricket including Brendon McCullum and Chris Gayle among others.
But the focus for such domestic competitions is not only going to be on foreign players, but also on domestic stars, who will be keen to make a mark and catch the selectors eye. If Pakistan found Sharjeel Khan via the PSL, the PCB will hope to find some more gems in the upcoming season.
"From the first edition we unearthed a number of talented players like Mohammad Nawaz, Sharjeel Khan and Hasan Ali so it is the door for talented players to make their mark at international level," Pakistan's Twenty20 captain Sarfraz Ahmed said.