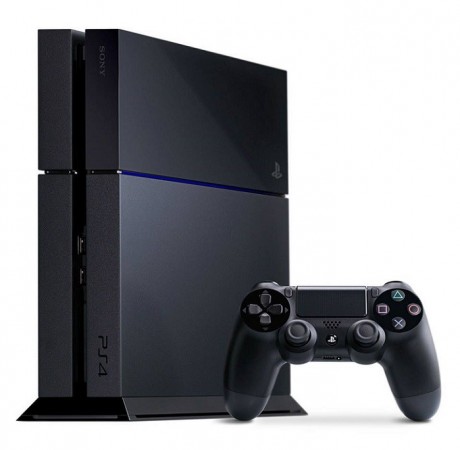 It comes as no surprise that PS4 was the bestseller among video game consoles in December 2015. The new NPD Group report revealed that PS4 had surpassed Xbox One sales for December 2015.
PS4 occupied the top slot among the gaming consoles, beating the likes of Xbox One and Wii U. The NPD sales report, according to Venture Beat, also points out that it was not only in December that PS4 did well than the rest, but also in November.
Earlier, Sony had announced that it sold over 35 million PS4 consoles in its lifetime and out of which, it sold over 5.7 million PS4 units during the Holiday season. Most of the sales have come from the US, it was reported.
Sony also came out with a statement thanking its fans and partners, it said, "As we reflect on an amazing year, we want to thank fans and partners for making PlayStation 4 the top selling console in December and in 2015. PS4 also had the strongest third-party software sales in 2015 in the US, according to NPD."
But, it is not bad news for Xbox One as Liam Callahan of NPD Group revealed, "December 2015 was the best month on record for PS4 and Xbox One..." Moreover, both these consoles are selling better than their last-generation console counterparts.
Microsoft had said in a statement that December 2015 was "the best month yet for Xbox Live global engagement and Xbox One sales in the US".
It also claimed, "The total number of hours spent gaming on Xbox One worldwide nearly doubled compared to December 2014 and Xbox One exclusive game sales in the US between July and December 2015 were up 61 percent compared to the same period in 2014."
Both consoles, PS4 and Xbox One, maintained high sales of 47% by December-end, Callahan said.