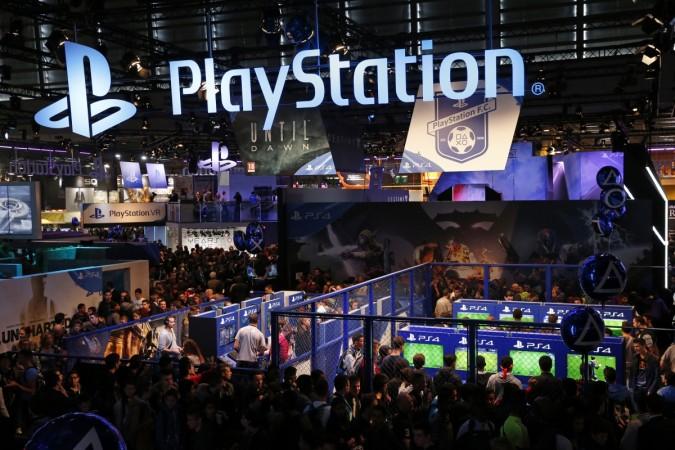 Leaked images have revealed what is believed to be a thinner version of PS4 Slim from Sony. The device will be in direct competition against the recently released Xbox One S, if the leaked images go on to be true.
The images originally appeared in an online auction and the seller later sent the images to some of the gaming websites. But the images are also available on NeoGAF forums.
The images reveal some of the changes introduced in the console, especially the slimmer console than the current PS4. It reportedly features rounded off corners. Moreover, the package for the console refers this as 500GB hard drive and the model seems to be of European build. It also informs that the device is VR ready.
PS4 Slim has common features like HDMI cable, power cable and DualShock 4 controller, among a few others.
There is an upcoming PlayStation 4 event on Sept. 7. Earlier reports had suggested the possibility of Sony unveiling PlayStation Neo. It could feature 4K video streaming.
It is not clear if PS4 Slim is based on the PS4 or on PS4 Neo.
Rumours also suggest the possibility of Sony announcing its new product on Sept. 7. This Gen Gaming has claimed that the release date for PS4 Slim is Sept. 14.