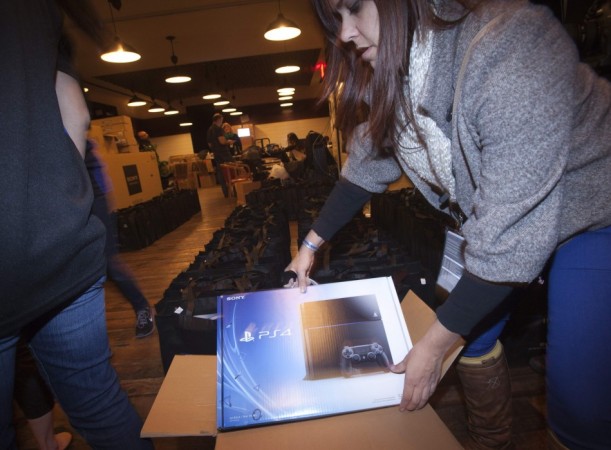 PlayStation users and fans will wake up this morning to more new problems related to their consoles, especially the PS Plus memberships. Reports have suggested that a number of PS Plus members have been "locked out" of their accounts and are currently unable to access their accounts.
As of now, a group of PlayStation Plus members have reported that they have lost access to the Sony-based service and all affiliated content related to it in the last few days. Sadly, this has been the situation although being told by support representatives that their accounts are valid and have not expired.
Issues related to the PS Plus memberships initially arose a few days ago with more and more people complaining that they are not being able to access any of their digital content. Details of it can be gathered from a thread on the PlayStation community site that has already reached around 49 pages, filled with user misery.
According to what a number of PS Plus members told TheSixthAxis, it seems like they have been informed by customer service that the issue might be rooted in the PS Plus beta.
"It messed up for me on the 30th. Just came back from a birthday lunch so thought it was something to do with my birthday confusing my account to begin with. Can't remember what prompted me to try the license reset but when I did it went (0/1) then (1/1) then locked me out of everything," a user told TheSixthAxis.
"Customer support believe it is Now Beta related from what people are saying. I did mention the Beta to them when I called but they weren't aware of what it was. I didn't realise myself that it may be Now related until I spotted the forum," he added.
Apart from that, the user also told the site that he's currently unable to access "any of his digital content, purchased or Plus related, with the download list also out of action," while free apps such as Vevo and BBC iPlayer also remain inaccessible, "with the PS4 system stating he doesn't have the license."
For the time being, the issue is creating many a user to bash their heads on their dual-shock controllers, since the problem is unexpected and doesn't have a work-around as of now. Complaints related to the same are also escalating all the time.