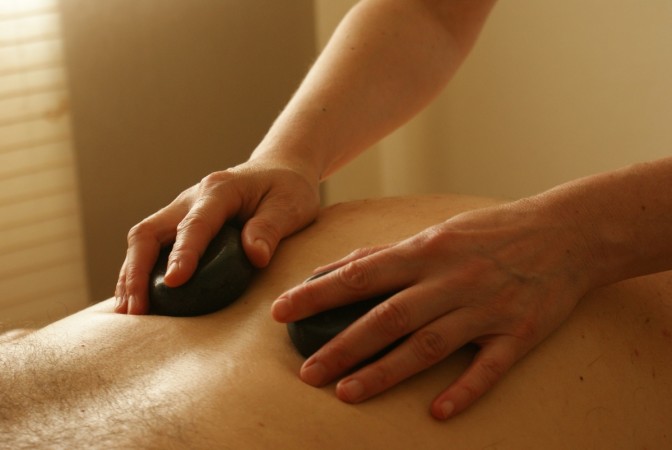 In a span of less than 10 days, the Bengaluru police have unearthed yet another prostitution racket operating from a massage/spa centre, marking the 31st such action this year. The police also arrested two Nigerians for allegedly peddling drugs and seized duplicate watches of brands such as Rolex and Omega.
Also read: Prostitution racket operating as massage parlour busted in Bengaluru
Details of crime in various parts of the city were posted by the city's additional commissioner police (crime), S Ravi, in a series of tweets.
Bengaluru has about 200 parlours, some of which are operating as prostitution rings, as is evident from the raids conducted by the police since January. The latest raid was conducted at Touch Spa.
Touch Spa raided in Banaswadi, secured 5 pimps & one customer, seized Rs. 62,500/- from them and rescued 3 women, who were being exploited. pic.twitter.com/Nqk0K5KZJd

— S Ravi, IPS (@AddlCPCrime) June 23, 2017
Other incidents of crime included people selling fake watches and other products, and Nigerians coming in the limelight yet again for allegedly selling drugs in the city.
2 Nigerians involved in drug peddling arrested, seized 5.25 gms of Cocaine, a 2-wheeler, 2 laptops, 6 mobiles all worth Rs 1.5 lakhs. pic.twitter.com/vCIhUGhCG5

— S Ravi, IPS (@AddlCPCrime) June 23, 2017
Duplicate S K Beedi selling shop raided in JJ nagar, seized duplicate products worth Rs 3,10,000/- Accused Purshotham is arrested. pic.twitter.com/SJCmPiHDX9

— S Ravi, IPS (@AddlCPCrime) June 24, 2017
Faking disability to avoid smuggling
Customs officials in Mumbai were in for some surprise when a passenger arriving from Dubai tried to fake disability in a wheelchair to avoid detection of the concealed gold he was carrying.
Nimish Jentilal Gundka, a 38-year-old businessman from Jamnagar, Gujarat, arrived at Mumbai airport on Wednesday night and asked airport officials for a wheelchair for his exit. The officials, however, found something amiss and stopped him. When questioned, he confessed to carrying gold bars worth Rs 19.80 lakh, the Free Press Journal reported.
Later, Gundka got up from his wheelchair and walked.