Deepika Padukone made the audience hoot, clap, stand up and applaud her performance as an ISI agent Rubai in Pathaan! After the terrific performance, we can't wait to see her on the big screen again and again! And with some of her career's biggest projects waiting to be released this year and the next, we would get to see many new shades of the actress this year.
Let's take a look at some of her most awaited projects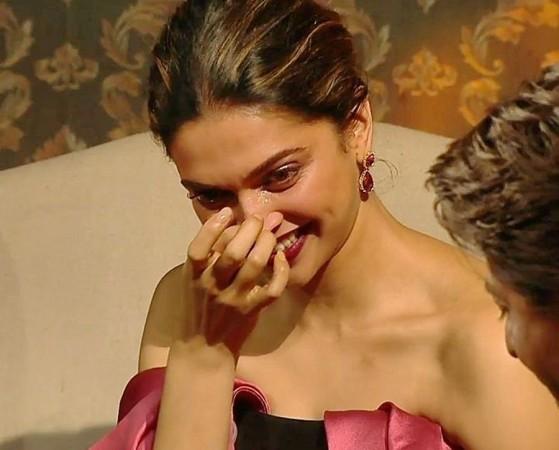 Jawaan: While it has not been confirmed yet, but the latest we hear is that the actress might have been roped in for this one. Jawaan, directed by Atlee features Shah Rukh Khan and after the triumph that Pathaan has been, we can't wait for SRK and Deepika to pair up onscreen once again!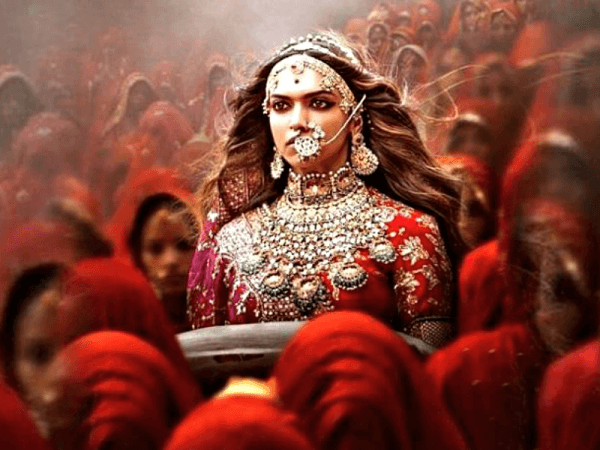 Project K: Directed by Nag Ashwin, Project K features Deepika Padukone, Prabhas, Amitabh Bachchan and many other stalwarts. The film is a sci-fi action thriller and will reportedly be released in two parts. The magnum opus will have Deepika in a never seen avatar.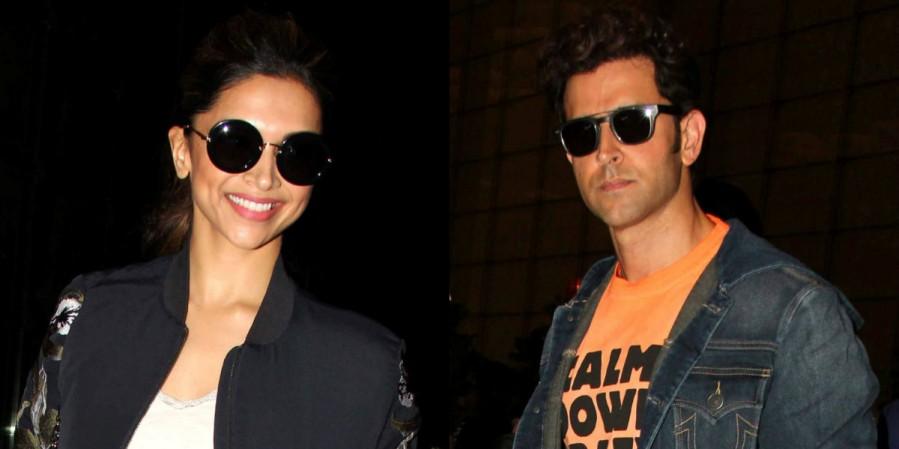 Fighter: What happens when the Greek God of Bollywood and the Hottest Diva of Bollywood come together? You get something like Fighter. The buzz around the film has refused to die down ever since it was announced. And when two such magical and talented artists come together, the result can only be something extraordinary. Don't you think?
Singham Again: The nation had been waiting for Rohit Shetty to bring a Lady Singham into the Singham universe. And who better than Deepika to pull that off, right? "Everybody keeps asking me when I'll introduce Lady Singham. So, here it is. Deepika Padukone will be the Lady Singham in Singham Again. She is my lady bomb from the cop universe, and we're going to start working together on it next year," Shetty said at an event.
Brahmastra Part 2: In the first part of Brahmastra, Deepika played the role of Amrita, the role of the mother of Ranbir Kapoor's character Shiva. And it is touted that the actress' role will be fleshed out in-depth and more in the next series.