Companies across major sectors can improve performance and productivity by tapping into a more strategic approach to place their employees in the right place, according to report by LinkedIn and Ernest & Young (EY).
The report found that most of the organisations are putting right people in the wrong places by concentrating talent in their headquarter country or in legacy locations, rather than establishing a presence in countries with current and future revenue opportunities.
"Placing talent where the sector market opportunity is, instead of only the headquarter country or legacy markets can bring substantial gains for companies," said Sonu Iyer, Tax Partner and People Advisory Services Leader, EY India.
Further, the report also found that when company's workforce is located in places of high market opportunities, profits improve.
The report examined 659 firms of varied size and scale and noted that companies headquartered in North America usually achieve higher talent-to-market alignment than those headquartered in Asia and Europe.
Companies that increase talent-to-market alignment over time, tend to grow faster.
"India has a huge potential to grow and improve its talent-to-market alignment. Further to that, there is scope for firms headquartered in India to improve the match between their workforce and the markets that will drive future growth in top and bottom line," said Anurag Malik, Partner - People Advisory Services, EY India.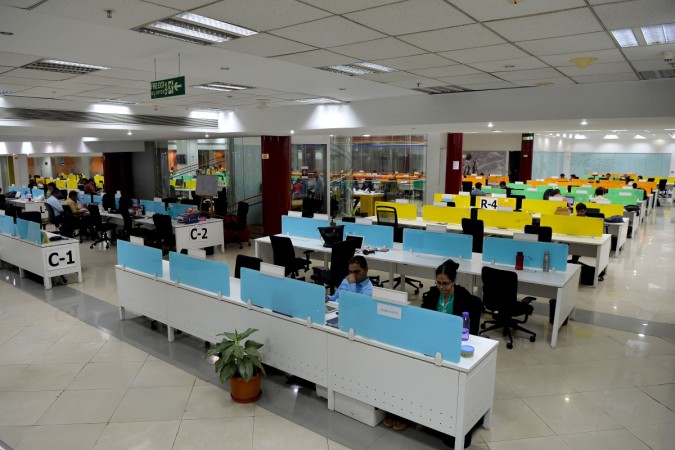 The report also said that it is crucial for global companies to ask the question -- where it makes the most sense to establish their workforce.
However, at present very few companies have the confidence to recruit more talent from where the market demand is high due to hard costs and organizational drain caused by fragmenting their talent base into multiple locations.