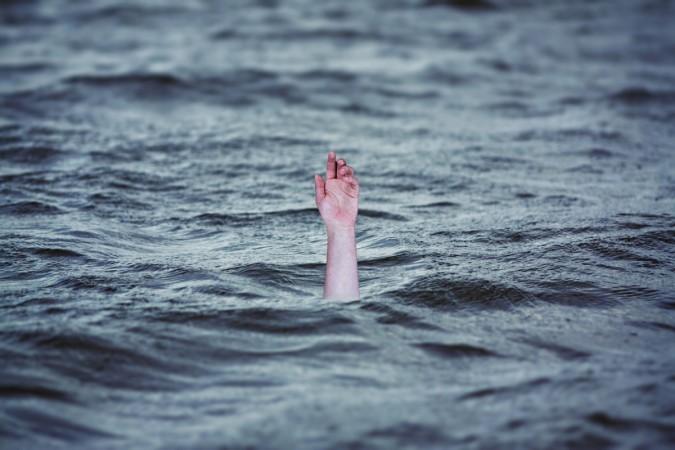 Sannareddy Bhargav Reddy, 47, son of noted producer S. Gopal Reddy was found dead in the Bay of Bengal between Anjalapuram and Srinivasapuram villages in Vakadu mandal of SPSR Nellore district Tuesday, May 8.
Sannareddy's father Gopal Reddy was one of the noted Telugu film producers. He had bankrolled many hit films in the 1980s and 90s under his Bhargava Arts, and Balakrishna was the hero in most of his films. His banner stopped producing films after Reddy's death in 2008. Bhargav Reddy had gone on to establish other businesses.
Gopal Reddy's family had reportedly established a hatchery at Pambali village in Vakadu mandal.
Sannareddy Bhargav Reddy visited the hatchery at around 4.30 pm Monday. After paying salaries to his staff, he went to the sea coast along with his pet dog. When he did not turn up for dinner, his staff started searching for him and also informed the police about the incident, according to Deccan Chronicle.
The police got alerts from fishermen that a body was floating in the sea near Srinivasapuram and alerted the police. U Sathyanaraana, the circle inspector of Vakadu, immediately went to the location. Meanwhile, the staff members that had also reached the spot identified the body. They said that he could have drowned when he ventured into the water to bathe his dog.
But the locals say that Srinivasapuram is upstream of Pambali and a body is usually expected to move downstream. The police have booked a suspicious death case and the investigation is likely to confirm whether there is any foul play.
The hatchery staff said Bhargav has been living alone and his only sister is in Geneva. She is on her way to India and the body has been shifted to Nellore for preservation till her arrival.