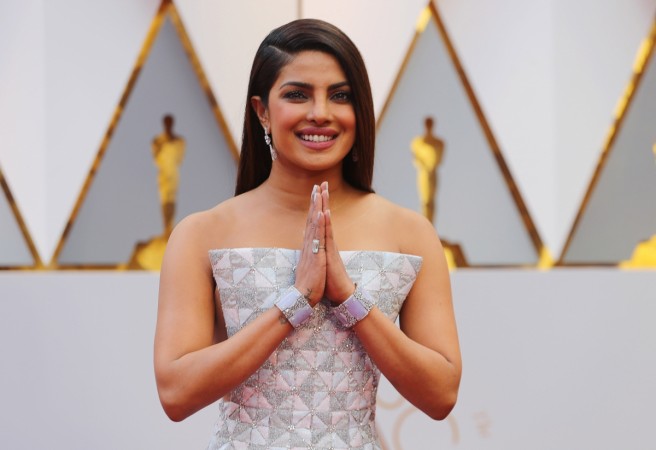 Priyanka Chopra has a busy schedule due to her upcoming Hollywood movies, and that is apparently causing some trouble for Sanjay Leela Bhansali and Irrfan Khan.
It has been reported that Bhansali's upcoming movie Gustakhiyan has been stalled for the time being as PeeCee's dates are packed. Priyanka has reportedly signed two Hollywood movies, plus she is set to start shooting for Quantico 3.
Also read: Reason why top Bollywood actors rejected Padmavati will shock you
Thus, the actress has no time to shoot for Bhansali's Gustakhiyan that also features Irrfan Khan. Moreover, Irrfan too has to re-adjust his dates with Priyanka, which is making things difficult for the director and actor.
"Priyanka has already signed two Hollywood films and has the third season of Quantico as well. So, the dates she initially gave to Bhansali will now be taken up by her Hollywood commitments. Her team is currently figuring out new dates for Gustakhiyan," an entertainment portal quoted a source as saying.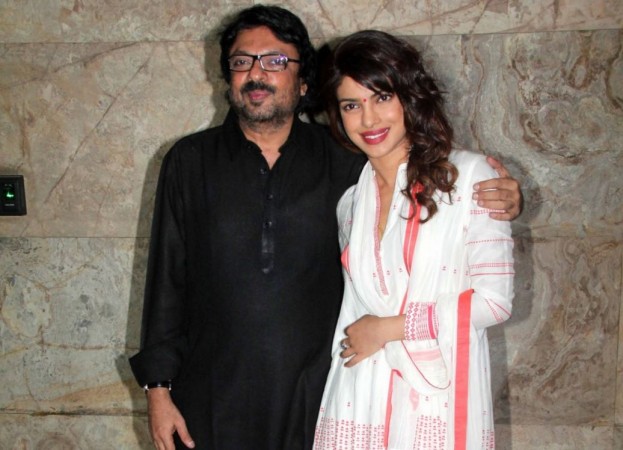 "When Priyanka gave her dates, Irrfan also adjusted his dates accordingly. Since the schedule has now changed, Irrfan's date diary has gone haywire too. Once Priyanka gives her dates, Irrfan too plans to accommodate the same in his schedule," the source added.
The Mary Kom actress will reportedly play the character of poet Amrita Pritam in Gustakhiyan, while Irrfan will be seen as poet and lyricist Sahir Ludhianvi. Earlier, Priyanka had featured in Bhansali's Bajirao Mastani. It was a blockbuster.
Her debut Hollywood movie Baywatch was released recently, and it had received an average response at the box office. However, Priyanka's performance in the film was appreciated by critics. She had played an antagonist in the movie.
Bhansali has also been busy shooting for his next periodic drama Padmavati. Starring Deepika Padukone, Shahid Kapoor and Ranveer Singh, Padmavati is based on the life of Rani Padmini.