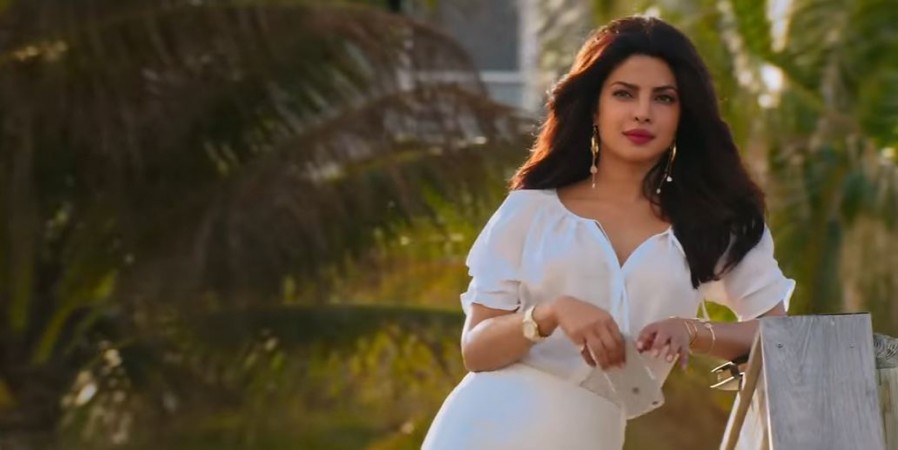 Priyanka Chopra has finally got a big marketing push for her Hollywood movie Baywatch with the former Miss World taking the spotlight in a brand new poster. The poster features the sexy villain Victoria Leeds aka Priyanka wearing aviators with a wicked smile.
The latest Baywatch poster will make Priyanka's fans in India happy, as she takes the lead as the sexy villain Victoria Leeds. The poster also features Dwayne 'The Rock' Johnson, Zac Efron, and Alexandra Daddario, but one thing is assured that you cannot your eyes of our Desi Girl Priyanka.
Also Read: Priyanka Chopra spills the beans on Baywatch co-star Zac Efron's toned abs and his India visit
The tagline of the poster reads "Go Ahead and Stare," and that is exactly what her fans will be doing, as she looks stunning in the close-up shot.
"Finally!!! Been waiting for Priyanka posters and promos forever! Love this btw! More please! Excited for #VictoriaLeeds to slay #Baywatch!" one fan tweeted.
"Every girl be watching for dwayne/zac but i be watching for Priyanka Chopra because let's face it, HOW CAN YOU NOT," another fan tweeted.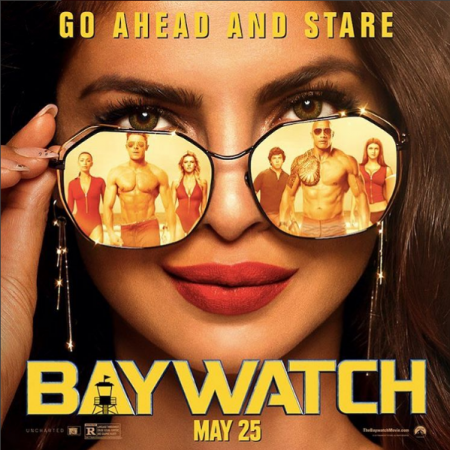 Meanwhile, the poster has attracted some negative limelight after several compared Priyanka's Baywatch poster to Kate Hudson's Almost Famous poster. Both the posters have a striking resemblance. Baywatch poster featured Priyanka's close-up wearing sunglasses that highlighted her stunning eyes and sexy lips, and on the other hand, Almost Famous' poster also featured Hudson wearing sunglasses and the silhouettes of the cast.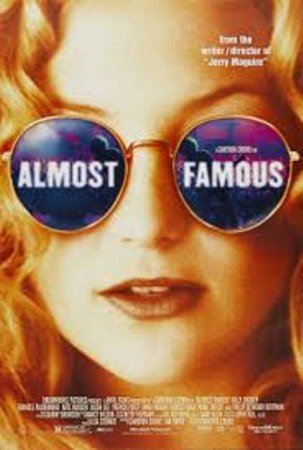 Nevertheless, Priyanka has at least got a solo poster that focuses more on her than other stars of the film.
Baywatch, directed by Seth Gordon, is an adaption of the iconic 90s TV show by the same name. The film features Dwayne, Zac, Priyanka, Alexandra Daddario, Kelly Rohrbach and Jon Bass in pivotal roles and is slated to be released on May 26.