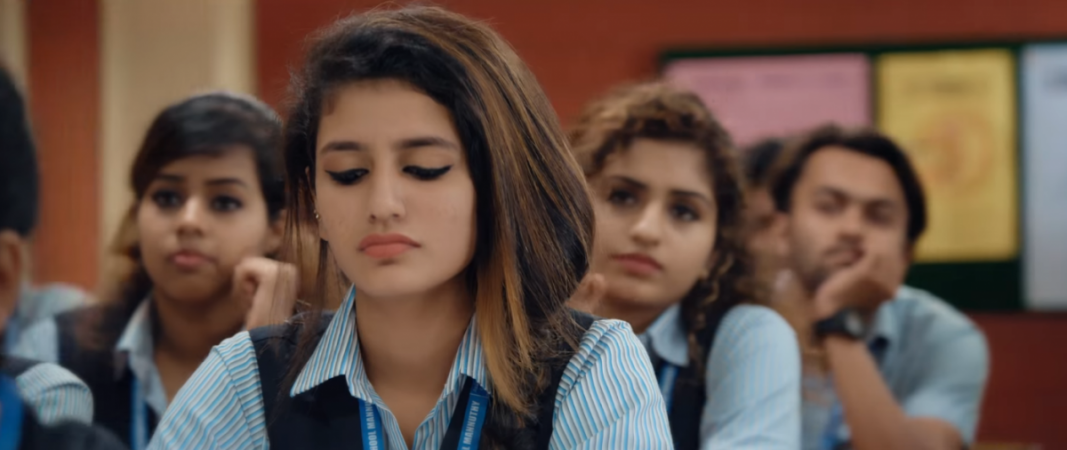 Malayalam actress Priya Prakash Varrier became an overnight internet sensation after a 26-second video clip from a song in her debut film Oru Adaar Love went viral. But do you know that she is still not allowed to use her own phone?
"All these days, she has used her mother's phone. Even now, it is only when we set up a mobile hotspot that she can use her phone," revealed her father Prakash Varrier to The Indian Express.
Recent reports had suggested that many leading brands were offering Priya a hefty amount for endorsements considering her growing popularity on the internet. The report also said that the 18-year-old is charging about Rs 8 lakh per post on social media. She also has a PR manager who handles her interviews and sponsorship deals.
Shedding some light on Priya's endorsement deals, Venu OV, director Omar Lulu's publicity manager, without giving out actual figures said, "She did a few Instagram posts for brands like Pringles, One Plus One and Hypster. But no more now."
On the other hand, her father, who is working with the Central Excise Department, got to know about his daughter's popularity when a colleague WhatsApped Priya's short clip to him.
When Varrier asked his colleague if he knew the girl, the latter replied no. When father said, "that is my daughter", there was no reply from his colleague for almost 2 minutes.
"I realized then the video had clicked, a bit too much I think!" Varrier added.
Priya's father also recalled how she was always inclined toward dancing and singing and had no stage fright as a child. "She was really an ordinary girl, just with a different ambition," he said.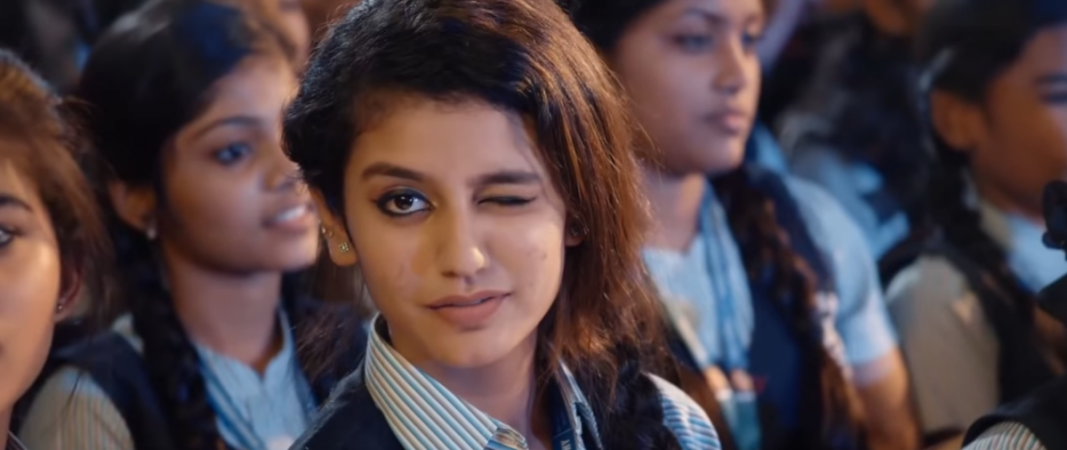 The Thrissur girl floored millions of men with her magical wink. Many must be thinking how Priya would be in her real life after watching the short clip from her debut film.
"I am still the same person. The Priya on screen, that you see in the song, and the Priya in real life are very similar. I am not very shy, I do what I feel. If I have to take the initiative, I will," Priya said.
The winking girl has apparently been getting a lot of movie offers. And if the recent reports are to be believed, Priya may make her Bollywood debut opposite Ranveer Singh in Rohit Shetty's upcoming film Simmba.