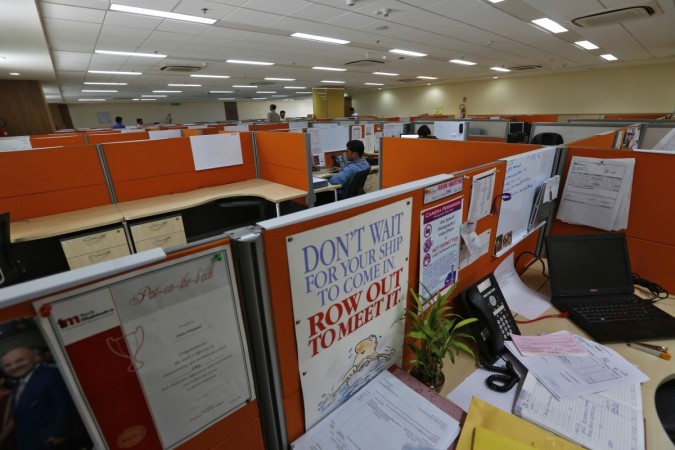 Fresh hiring by the private sector in India will likely stay muted till March 2018, with wage cost control being the key priority for the corporate sector in the country, according to an Assocham report released on Sunday.
The report suggested that, going forward, at least in the next quarter and a half, corporates would be busy improving margins and reducing debt costs, even as top-line growth may take a back seat.
"Under these circumstances, the fresh hiring prospects do not look bright maybe, for the two quarters. However, things should look up in the next fiscal. The wage cost control would remain a key area of priority in the short term," said the report.
The report also noted that while most of the churning is taking place in sectors like telecom and IT (Information Technology), PSU (Public Sector Undertakings) banks would also bring down their employee cost to their operation ratio, and resh hiring might also take a hit and come down after the recapitalisation by the government.
The Central government had last month approved a bank recapitalisation plan of Rs 2.11 lakh core over the next two years in a bid to clean lenders' books and revive investment in a slowing economy.
"Though the Moody's upgrade has given a sentiment boost, the next two quarters would be challenging for the private sector. But things would then improve and some of the pain points of the present like high debt, slow consumer demand, should ease from April, 2018," said Assocham Secretary General DS Rawat.
In any case, barring any untoward event, fiscal 2018-19 would be "better than the current financial year," he added.
Moody's last week upgraded its ratings on India's sovereign bonds for the first time nearly 14 years. It said India's ongoing progress on economic and policy reform would enhance the country's growth potential.
All Indian markets, including stocks, bonds and the rupee, rallied on the ratings upgrade.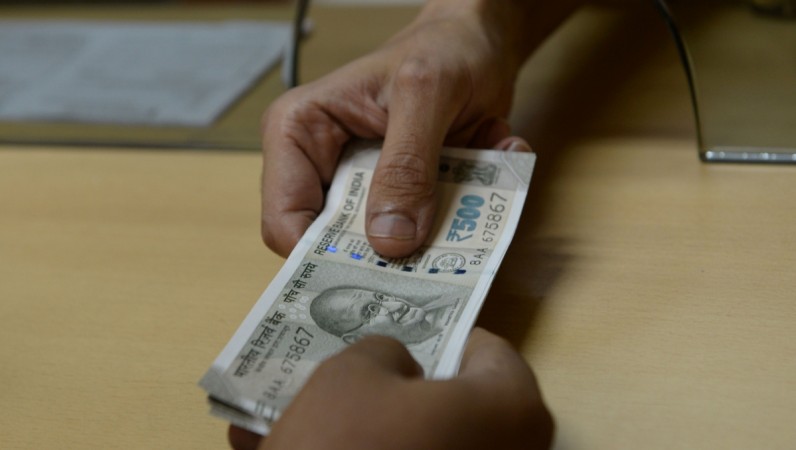 The Indian economy is on the path of recovery and will expand by about 7-7.5 percent in 2018-19 after growing about 6.8 percent in 2017-18, said analysts at the investment group CLSA last week.
According to data released by the Central Statistics Office (CSO) in May, the economy expanded 6.1 percent in the last quarter of fiscal year (FY) 2017 and by 7.1 percent in the full year.
Besides big economic reforms like the implementation of Goods and Services Tax (GST) and demonetisation of Rs 500 and Rs 1,000 notes by the Modi government, which has dented the economy's growth, some other key issues — relating to the rural landscape, like price fluctuations of the crops and farmers' suicide — are likely to be addressed in the coming Budget, said the Assocham report.