Private power sector companies, which have defaulted on loans of around Rs. 1.7 lakh crore in over 34 projects, are facing insolvency proceedings as the Allahabad high court has refused to grant interim relief.
The court's ruling has forced the lenders to begin the proceedings. This comes after the Reserve Bank of India's directive to banks to initiate insolvency proceedings against defaulters if a resolution plan has not been materialised in a span of six months.
The State Bank of India Chairman Rajnish Kumar argued that the bank's bottom line will be impacted by neither court's decision not the expiry of RBI deadline. He told the Times of India that "unlike the NCLT-1 and NCLT-2 list of companies, which was given by the RBI, there is no additional provisioning required in these cases. The loans have already been classified as Non-performing Assets(NPAs) and the provisioning requirements do not change," said Kumar.
The NCLT-1 and NCLT-2 are the two lists which have names of 12 and 28 borrowers, respectively, with borrowings of more than Rs. 10,000 crore. The RBI had directed the banks to start proceedings in the National Company Law Tribunal (NCLT).
To further arrest the condition of bad loans in the banking sector, the RBI earlier this year tightened the norms for clearing bad debts by setting timelines for the resolving the issues within 180 days. The circular issued in February strictly mentioned that even a day's delay in the payment of the loans should be identified as default and banks must identify incipient stress.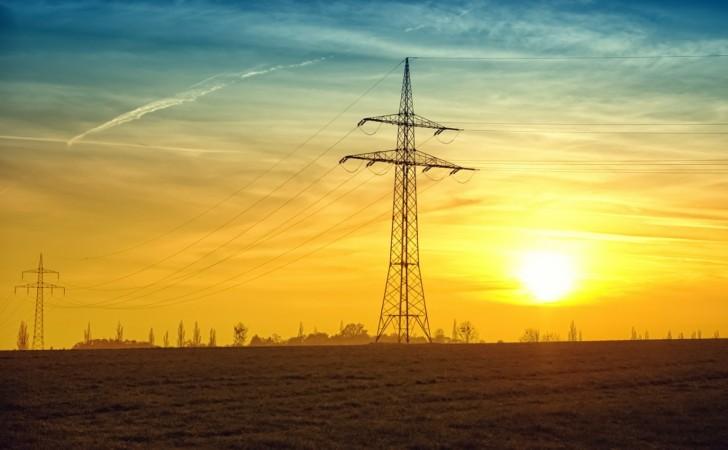 Power companies have been hit most by this clause as they are under severe pressure due to a series of problems caused by several factors. These problems are mostly beyond their control such as delayed payments by states, supply-side issues, delayed clearances and late disbursement by lenders. Moreover, in some cases, the promoter's bid at very unrealistically low tariffs to win power purchase agreements (PPAs). The tariffs are so low that often they aren't feasible for business.
It seems the only hope for the private power companies to avoid insolvency proceedings lies in the court directing the centre to decide and initiate necessary action Section 7 of the RBI Act within 15 days.