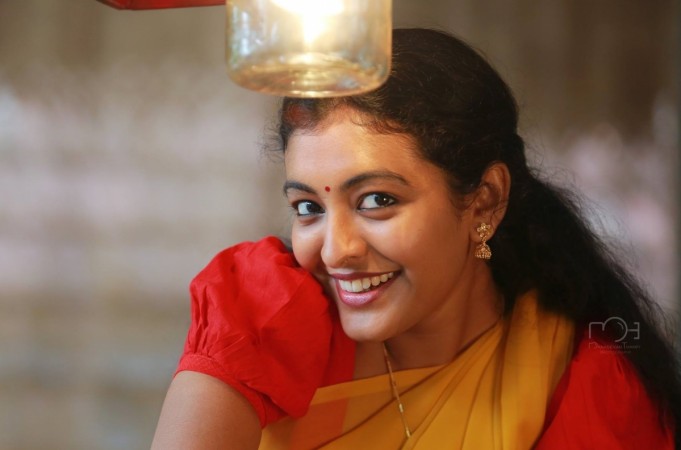 Eve-teasing at public places is almost a thing of past with the advancement of technology. Now, they seem to have shifted to social media platforms where they get more freedom and privacy to abuse or satiate their perversions by hiding behind a fake identity.
With more and more celebrities exposing the true colour of netizens who approach them with lewd comments, it has increasingly become evident that those perverts are targeting actresses online these days.
Read more: Why Anna Rajan apologied to Mammootty, Dulquer fans
Actress Durga Krishna, who will be seen opposite Prithviraj Sukumaran in the upcoming Malayalam movie Vimaanam is the latest victim of online abuse. Through a recent Facebook post, the dancer from Kozhikode, has exposed a "wolf who acts like a good man in day light and come out in real colour at night to unpack his sexual desires."
Also check: Netizens criticise Ansiba Hassan; actress reacts
"It is very sad to realise that I don't know how many of you are my real brothers and how many of you are the wolf types. Those wolves will not be able to see whether prey is their wife, sister, mother, 2 years old or a 70 years old. They just want to unload their so called sexual fantasies through exhibitionism, pictures, videos and messages. They don't care of age, relationship, colour, ethnicity, religion or anything; it has to be an opposite sex, that's it," Durga wrote on her social media page.
Check: This is Kochi Metro's heartening gesture to Eldho for all the online abuse
The actress has also shared the filthy messages she received from a person, named Jobin K Gudalur (as seen in the screenshot) on Facebook. Through her post, Durga claims that she is a woman with strong will and reminds the person about having the world's best brothers and sisters in Kerala.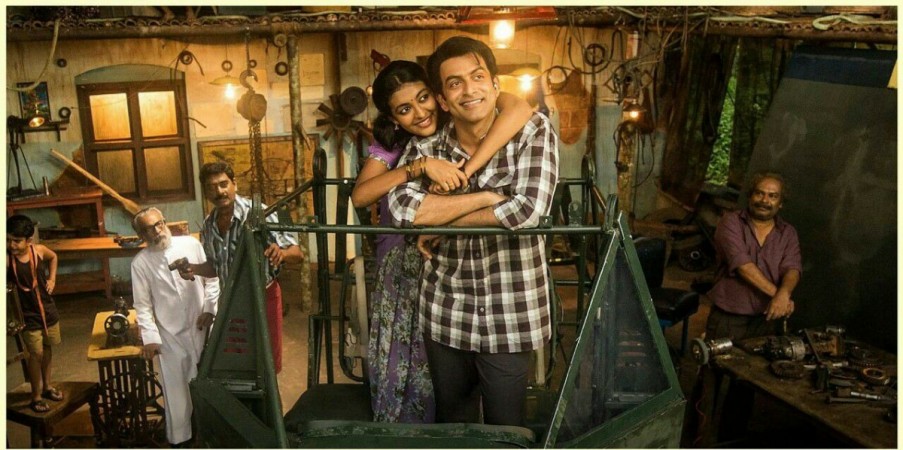 "You can't make me feel bad, You can't harass me. I have seen real brothers in my life. Very bold and lovable brothers of this state throughout my dance and acting career. So I can recognize people like you too. I am not a feminist type. But I have a strong backbone, a very caring family and most trusted friends around me. So I can tell you on your face. I do dare you [sic]," she added.
Also Read: Surabhi Lakshmi faces online attack from Keralites
Durga has also requested her brothers to react to such incidents as it is their duty to protect their sisters from these psychos, pedophiles and perverts, who are in large numbers in the society. The actress has also suggested to submit a collective resolution to Kerala government and Chief Minister Pinarayi Vijayan, whom she termed as the iron man of state, to make strict rules to punish such miscreants.
Durga also added that if awareness programs are included in the school curriculum, it will help kids to stand up against sexual abuse and to avoid it in future. "As I feel that I am the change, you can also breathe the same. It's for future. It's for my sisters [sic]," she concluded her Facebook post.
Read the full Facebook post of Durga Lakshmi here: