Princess Diana's secret tapes continue to highlight her love life even now. Earlier, the secret tapes, obtained by Channel 4, revealed about her sex life with Prince Charles, now new recordings disclose her relationship with her bodyguard Barry Albert Mannakee.
Mannakee, a 6ft tall East End 'Jack the lad,' was one of the important people in Diana's life. He was 37 years old when he started to work at Kensington Palace as a personal protection officer in 1985.
In the latest video, which shows Princess of Wales discussing her life with her friend and voice coach Peter Settelen, she talks about the special person in her life. And it is not Charles. She doesn't name Mannakee and refers to him as "somebody who worked in this environment."
Here are the few details that the new video tape has revealed.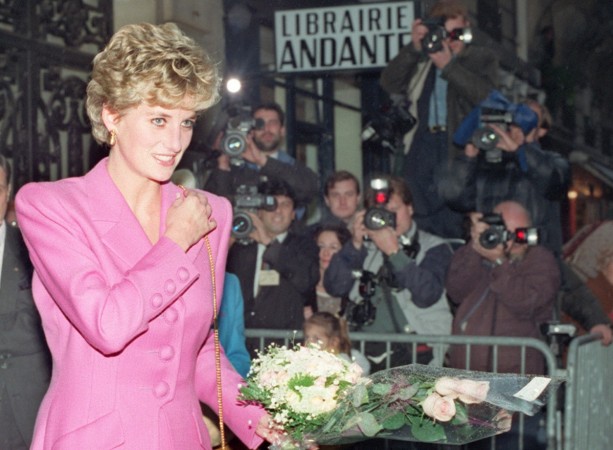 Mannakee was the greatest fellow and he provided intimacy
Diana in the video said that she was happy when he used to be around her. "He was the greatest fellow I have ever had. I was always waiting around trying to see him. Um, I just, you know, wore my heart on my sleeve. I was only happy when he was around," Diana told Settelen.
When asked whether he gave the intimacy she wasn't getting, Diana replied, "Yeah."
Diana wanted to give up royal life to be with him
Diana wanted to leave everything and be with him. "I was quite happy to give it all up (her royal life), just to go off and live with him. Can you believe it?" she said.
"And he kept saying he thought it was a good idea, too," she further added.
But she also revealed that Mannakee was like a father figure to her. "I was like a little girl in front of him the whole time. Desperate for praise. Desperate," she explained.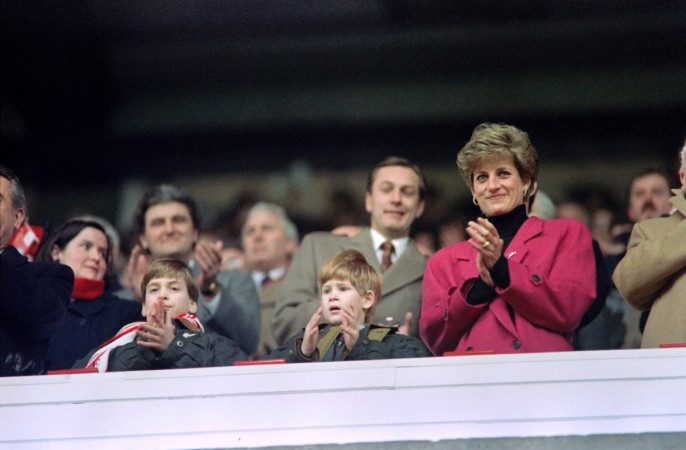 Other bodyguards were irritated with Diana and Mannakee's closeness
The other bodyguards in the palace didn't like Diana and Mannakee's closeness. They were "quite uncomfortable" with their closeness.
"We could see she liked him. It was 'Barry this' and 'Barry that'. But we never dreamt there was anything between them because Barry was a blabbermouth about such things. We assumed he'd have boasted about it. But he didn't," a former colleague said.
Mannakee flirted with Diana
Diana asked Mannakee's opinion for everything and that infuriated the domestic staff. According to reports, he even flirted with Diana in front of servants. Once, when she wore a tight mini-skirt for a dinner engagement she asked Mannakee's opinion about her dress. "Do I look all right?" she asked him.
"Sensational, as you know you do. I could quite fancy you myself," he replied.
Diana denied having an affair with Mannakee
Diana never mentioned Mannakee when she talked about her relationships with men. When Settelen asked Diana about having a sexual relationship with Mannakee, she instantly replied, "No."
Diana was devastated when she got the news of his death
A year after he was transferred from royal to diplomatic protection, Mannakee died in a road crash. Charles broke the news to Diana when they were travelling to Cannes Film Festival in 1987.
She recalled the time and said she was devastated. "Charles just jumped it on me like that and I wasn't able to do anything," she told Settelen. "I just sat there all day going through this huge high-profile visit to Cannes. Thousands of Press. Just devastated. Just devastated."
Diana played with fire and got burned
In her recordings, she revealed that she played with fire and should not have done that. "I should never have played with fire, but I did, and I got burned. I think he was bumped off," she said.