Two decades have gone by since Princess Diana died in a tragic car accident. In the past 20 years, details about her strained relationship with Prince Charles, a few theories regarding her death and her affairs kept making headlines. A few shocking revelations shook the royal family in 2017.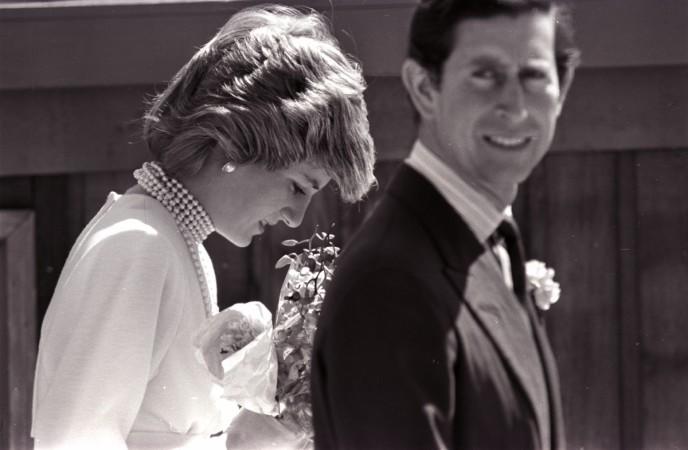 Her suicide attempts caused the biggest controversy of all. Now, another cause celebre is in the making. It has been reported that British TV Channel 4 has obtained a few videotapes featuring the Princess of Cambridge discussing her sexual relationship with Prince Charles.
Also Read: Princess Diana documentary, Diana, Our Mother watch online
The 21-hour videotapes have Diana being candid about her bedroom secrets with her voice coach, UK-based American actor Peter Settelen. The videos were made at Kensington Palace between 1992 and 1993.
The contents of the tape are so sensitive and 'dynamic' (as described by one of the TV producers) and could raise a few eyebrows. Diana: In Her Own Words is scheduled to air on Channel 4 this August, The Independent reported.
Channel 4 spokeswoman told The Independent that the tapes are "an important historical archive to which we have been fortunate to gain access. At a time when everybody is going to be reflecting on her life and the approaching 20th anniversary of her death, we feel it is important to hear from her directly, and we are placing her voice front and centre."
"Everything we are airing is carefully contextualised, placed within a historical framework, supported by interviews with those who were closest to her," she added.
This isn't the first time a channel has gained access to the tapes. NBC obtained extracts of the recordings and revealed a crucial detail in 2004. "Instinct told me, it was just so odd. There was never a requirement for it from his case. Sort of a once every three weeks ... and I kept thinking...and then I followed a pattern. He used to see his lady [Camilla, now Duchess of Cornwall and the Prince Charles' second wife] once every three weeks before we got married," the tape revealed.
The revelation kicked up a shitstorm and NBC had to drop the idea of airing the tapes on TV.
Diana's 20th death anniversary is on August 31.