Celebrities often play muses to fashion designers and inspire them to create some iconic fashion pieces. Likewise, several couture houses named bags after known personalities, including Princess Diana, Princess Grace of Monaco and actress Sofia Loren.
Take a look at the seven celebrities who inspired fashion designers to create some iconic handbags.
Princess Grace of Monaco – Kelly bag
The Kelly bag, designed by Paris-based Hermès, was named after one of the biggest style icons, actress and Princess of Monaco Grace Kelly. Kelly used the bag in movie To Catch A Thief in 1954 and later, she was photographed with the handbag that she used to cover her baby bump in 1956.
The bag was introduced in the 1930s, but it became famous only after the actress' photos with the bag appeared in the Life magazine. She turned the bag into an overnight sensation, but it was officially renamed as the Kelly bag only in 1977.
Actress Jane Birkin – Birkin bag
The Hermès Birkin bag is one of the most popular and iconic fashion designs and is named after English actress Jane Birkin. The Birkin bag was made after Hermès head honcho Jean-Louis Dumas met the gorgeous actress on a plane. She was complaining about her bag that did not fit most of her stuff and that inspired Dumas to have a leather bag named in her honour.
Fashion blogger Bryanboy – BB bag
In 2008, fashion designer Marc Jacob named a bag after Filipino fashion blogger, socialite and businessman Bryan Grey Yambao, popular as Bryanboy. Jacob named an ostrich handbag "the BB" after the fashion blogger.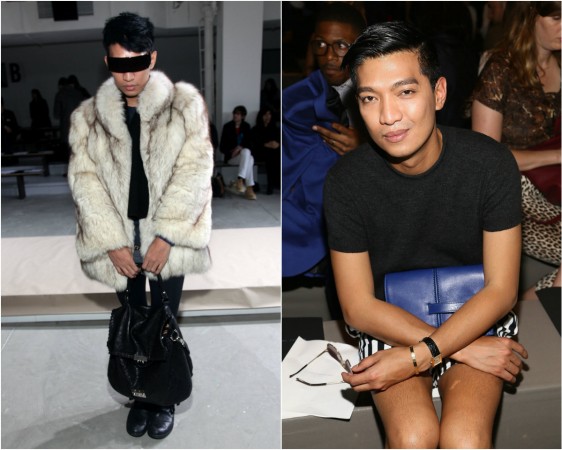 Princess Diana – Dior's Lady Dior
The style icon Princess Diana was a bag lover. Her bag wardrobe consisted of Dior, Versace, Chanel and Gucci. The late Princess of Wales has not one but several brand designs named after her. Dior's Chouchou bag was given the name Lady Dior as a tribute to the late princess.
Famous luxury goods manufacturer Tod's also named a classic leather tote after Diana after her death in 1997. The bag named as Tods' D-Bag is now owned by the Duchess of Cambridge, Kate Middleton, actress Kate Bosworth, Anne Hathaway, Charlize Theron, Leighton Meester and Zoe Saldana.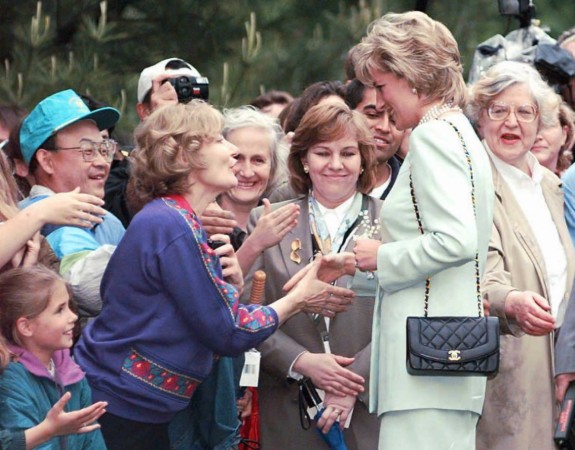 Amal Clooney – Ballin's bag
Lebanese-British lawyer and activist Amal Clooney has inspired Italian brand Ballin's bag. The lawyer, who is married to George Clooney, is often seen carrying the brown leather tote, which the Italian company designed especially after her.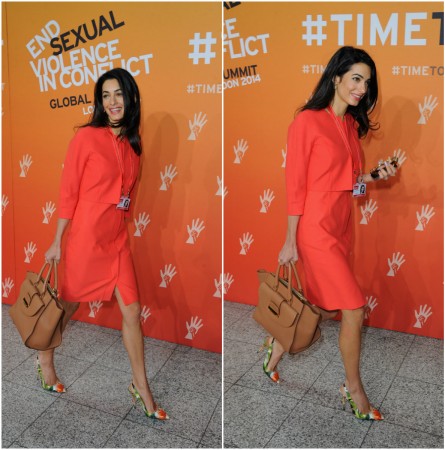 Jackie Kennedy – Gucci Jackie O Bouvier bag
Jacqueline Kennedy's style and sophistication inspired several fashion houses, including Italian luxury brand Gucci. The fashion house named one of its classic bags, the Bouvier bag, after former US President John F Kennedy's wife.
First introduced in the 1950s, the bag was later renamed as Gucci Jackie O Bouvier bag. It became popular after Jackie adopted the style.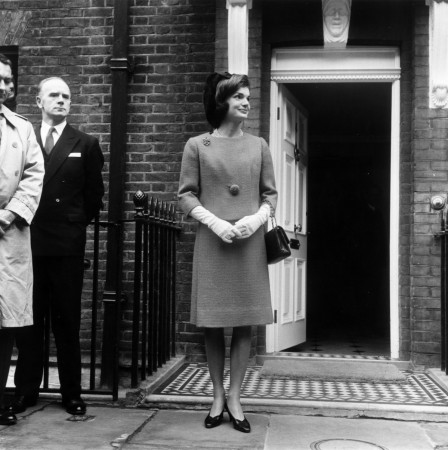 Sophia Loren - Salvatore Ferragamo's Sophia bag
Italian actress Sofia Loren inspired fashion house Salvatore Ferragamo's Sophia bag, which became a best-selling bag at one point. The bag was named after her because of her friendship with the brand's founder.