Suits actress Meghan Markle has attracted a huge amount of media attention but not because of her legal drama television series, which airs on Comedy Central. Ever since Prince Harry made an official announcement about his relationship, interest in Meghan's profile has risen dramatically and everything about her life has resurfaced online.
Her portrayal as Rachel Zane in Suits TV series, work as the Global Ambassador of the World Vision Canada and her humanitarian work is known to all, but here are some other facts that you may not know about Meghan, who became the most Googled woman of 2016.
Here are seven lesser-known facts about Prince Harry's girlfriend Meghan Markle.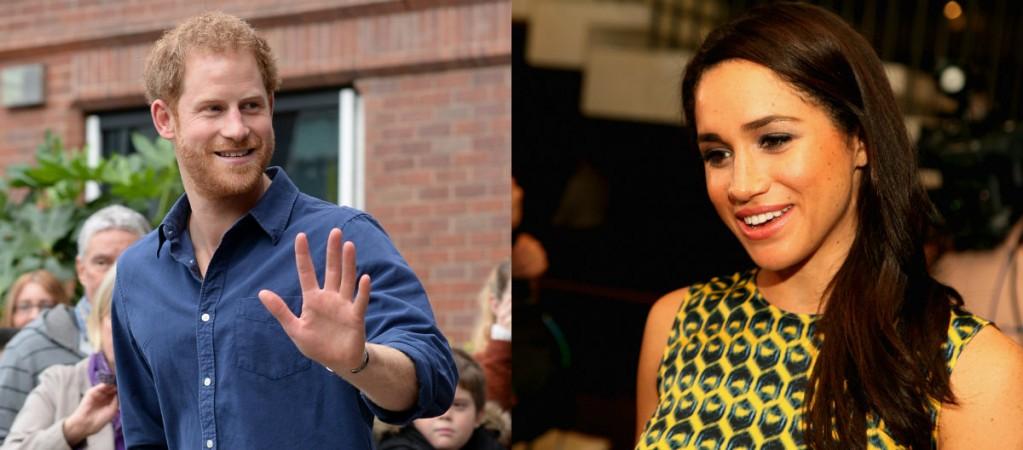 Where is Meghan Markle from?
Meghan currently lives in Canada, but she was born and raised in Los Angeles. She relocated to Toronto after the success of legal drama Suits. In 2003, she graduated from Northwestern University School of Communication.
When she wrote to then First Lady Hillary Clinton
Meghan was just 11-year-old when she wrote to the then First Lady of the United States, Hillary Clinton, and other high-profile personalities complaining about a soap manufacturer and an advertisement that showed that women belong in the kitchen. Later, the soap manufacturer had to alter the commercial.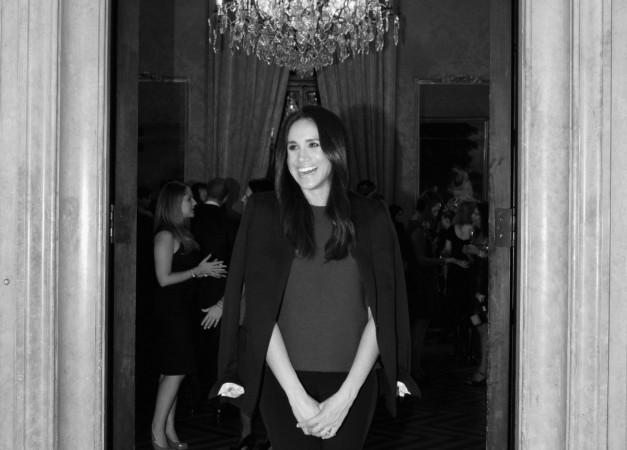 Acting career before Suits
Meghan started her acting career in 2002 after she appeared in an episode of medical drama General Hospital. She also appeared in CSI, Without A Trace and Castle. She portrayed the role of Junior Agent Amy Jessup in sci-fi series Fringe.
She has also acted in Hollywood movies, including Get Him To The Greek, Remember Me and Horrible Bosses.
A briefcase girl
Meghan was one among 26 models in the American version of game show Deal or No Deal. She was responsible for holding box number 24 on the game show. The show was a big hit in the US, but she was not too pleased with her work.
"I would put that in the category of things I was doing while I was auditioning to try to make ends meet. It helped me to understand what I would rather be doing," she told Esquire in 2013.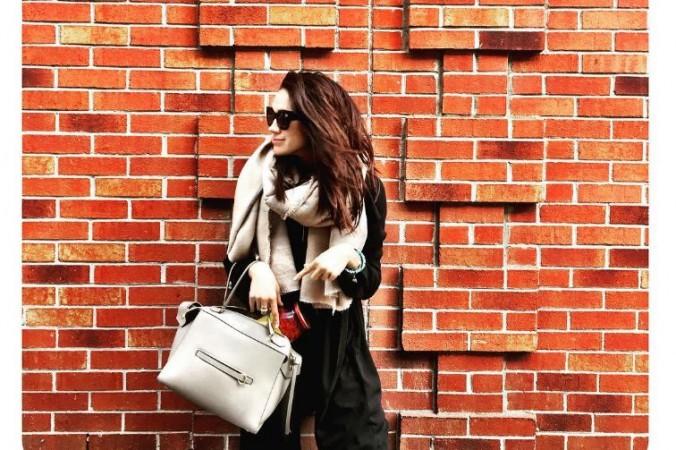 Her lifestyle website 'The Tig'
In 2014, Meghan started a lifestyle website The Tig to share various aspects of her life related to food and travel. However, she bid goodbye to her website this year.
"After close to three beautiful years on this adventure with you, it's time to say goodbye to The Tig. What began as a passion project (my little engine that could) evolved into an amazing community of inspiration, support, fun and frivolity," she wrote on Instagram.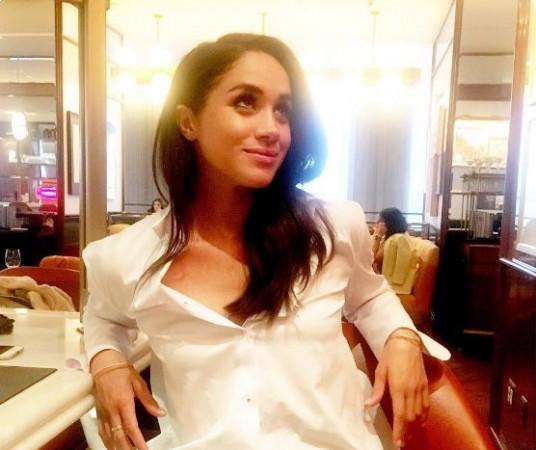 Her first dog
Meghan often shares photos of her two precious pooches, Bogart and Guy, but not many know that it was chat show host Ellen DeGeneres, who convinced her to adopt a dog.
She made Robin Thicke and Paula Patton's wedding invitations
Meghan is an expert calligrapher and worked as a freelance calligrapher to make ends meet. Her client list included Dolce & Gabbana and The Four Seasons. She even did calligraphy work on Robin Thicke and Paula Patton's wedding invites.