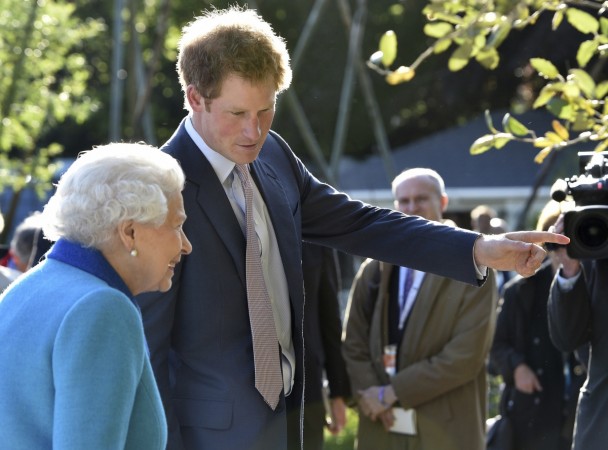 After revealing details of Princess Diana's death, former royal protection officer Ken Wharfe opened up about her two sons Prince William and Prince Harry and why he thinks the latter would make a "remarkable king."
In a conversation with Daily Mail, Wharfe said that Harry is more like his mother Diana and was a favourite among the Palace staff when he was a kid, while William was sly.
"You know how in a group of children there's often the odd one who doesn't quite fit the bill? William was one of those. That wasn't to say he was bad. He was just not like his brother. He was prone to being a bit wet," Wharfe said.
Wharfe further said that William was sly and at unease as a young boy because the attention from many of the staff members was centred on Harry more than him. "But what you see now with Harry is exactly what I thought would happen: he has become a popular individual because of his style and delivery," Wharfe said.
"From his tireless efforts for Help For Heroes to his work with another charity, Sentebale, supporting the vulnerable children in Lesotho, all is done with his mother's easy touch. Harry would make a remarkable king,' says Ken. 'But sadly that isn't going to happen. William needs to get rid of his bad attitude towards the media," he added.
Wharfe believes that Harry would make a remarkable king, but he also said, both William and his younger brother need to win hearts of a generation who will decide whether this Royal family exists in 50 or 60 years' time.