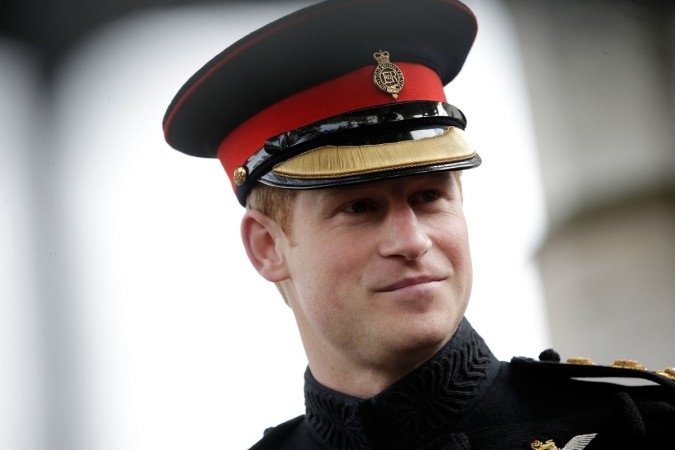 If reports are to be believed, a romance is brewing between Prince Harry and "Harry Potter" star Emma Watson.
The Prince reportedly expressed a desire to get to know the British actress shortly after her split from rugby player Matthew Janney last year, sending her an email saying he wanted "to get to know her". And instead of a formal date, the 30-year-old Prince invited over 12 friends to their meet-up.
"Harry didn't want her to feel like she was put on the spot," an insider told the Women's Day Australia. "A party also shows he's fun and not stuffy." The couple apparently hit it off as the Prince is said to be "smitten" by the 24-year-old "and it's more than Emma's looks."
Could Watson be "the one" for Prince Harry? A section of fans believe she has the grace and charm to be a royal bride.
"oh my god EMMA WATSON potentially dating PRINCE HARRY is the best thing that has EVER HAPPENED TO ME IN MY LIFE," tweeted a fan. "If Emma Watson and Prince Harry are actually dating and eventually got married, who would be making who royalty? Ya know?" another message read.
"There are rumours that Prince Harry & Emma Watson are dating? I'm fine with that! Emma looks like a real life princess. Royalty+Wizardry," another fan noted.
Prince Harry was previously involved with Cressida Bonas, but they called it quits last year for unknown reasons. At the time one report had suggested that his alleged cheating ways could be a factor that resulted in their breakup.
"Harry still acts like a teenager," a source told Star magazine. "When he's drinking, he'll stick his tongue down the throat of any girl who takes his fancy. She was angry with herself for trusting Harry again… he said he was sorry and that it would never happen again, but the damage was done. She thinks he'll never change," an unnamed source told the publication, reported The Epoch Times.