Just before the wedding of Prince Harry and Meghan Markle, British investigative writer Tom Bower has revealed some details about Princess Diana's butler Paul Burrell and Prince Charles reportedly stopping a prosecution to avoid scandal.
Bower, in his book Rebel Prince: The Power, Passion and Defiance of Prince Charles, which is set to publish March 22 in the UK, talked about the case involving Burrell, who allegedly stole Diana's possessions. According to the author, Charles had tried to stop the court case involving him as he was worried that the royal family might be humiliated.
Burrell, who was once called Princess Diana's Rock, was accused of stealing 310 items worth £4.5 million ($ 6.3 million). When detective chief inspector Maxine de Brunner and three other police officers raided Burrell's house, they found items, including paintings, drawings, China and photographs that belonged to the late princess, Mail Online reported.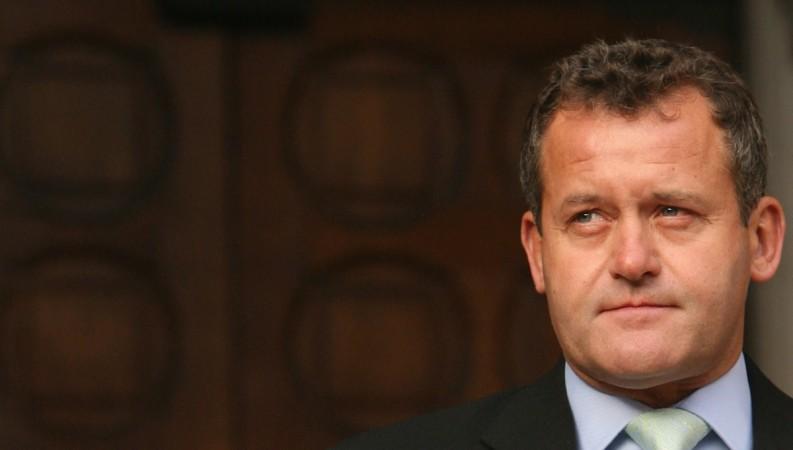 When asked how he got all the stuff, Burrell replied, "The princess gave it to me."
Brunner had found out 2,000 negatives of the royal family photos, 30 signed photos of Diana, empty silver frames and a box containing Diana's letters to William. The officers also discovered boxes that included Diana's bags, blouses, dresses, nightgowns, underwear, shoes, jumpers, suits, and hats, the author revealed.
Bower in his book said that he had talked with police, courtiers and lawyers regarding Burrell's case and one of the serious allegations was Charles trying to "stop the prosecution from going ahead."
According to the author, the butler knows a lot about the royals and if revealed about it during the trial then it would have a negative impact on the family. Bower also said that Burrell knows about Charles' secret meetings, phone calls with Camilla Parker-Bowles and Diana's meeting with her boyfriends.
"The prince was now willing to do anything to avert a trial, especially with William a potential witness," Bower wrote.
"We've got a terrible problem with this man Burrell... the Prince of Wales is distraught. The prince will say he gave the things to [the butler] and that Burrell's actions were all right," Charles' private secretary Stephen Lamport was quoted as saying to a colleague in Bower's book.
Burrell's solicitor, Andrew Shaw, was sure that the royal family wouldn't let the trial happen. "They won't let Burrell's secrets be splashed in the public domain. They'll never let this come to trial," Shaw told Brunner.
However, this claim was denied by Edmund Lawson, the QC commissioned by Michael Peat to conduct a probe into the involvement of Charles' influence in the case. Lawson in his report stated that there was no evidence supporting the claim.