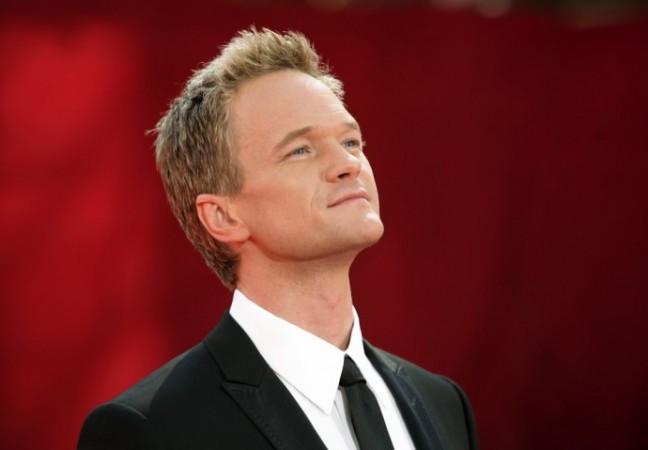 The 65th Primetime Emmy Awards, television's biggest event of the year, will be held at Nokia Theatre in Los Angeles on Sunday night.
The CBS network will broadcast the event live. Other television networks like Yahoo.com, E! Online and The Academy of Television Arts & Sciences will also live-streaming the event. The Television Academy will give live coverage of behind-the-scenes BACKSTAGE LIVE! 2013 at the Primetime Emmys that will commence at around 4.00 pm PDT (4.30 am IST).
Television anchors Ryan Seacrest and Giuliana Rancic will host the event live on E! Online that will begin on Sunday at 6 pm ET/3 pm PT. Viewers can also check the live-stream on mobile through E! Online's iOS and Android apps and Red Carpet iOS app.
For more live updates of the event, one can also follow the official Facebook and Twitter page of the 2013 Primetime Emmys Awards.
Neil Patrick Harris of "How I Met Your Mother" fame will be hosting the award ceremony.
"I couldn't be more honored and excited to be hosting this year's Emmy Awards," Harris said, according to the official website. "And what perfect timing - I'll just do the exact same script I'm about to use for the Tonys. 'And the Emmy for Best Revival of a Musical goes to "Breaking Bad!"
"Four years ago, Neil was an amazing Emmy host and we are excited to have him back," said Television Academy Chairman and CEO Bruce Rosenblum. "Neil is an extremely gifted and inventive performer, and we look forward to seeing what he has in store this year," he added.