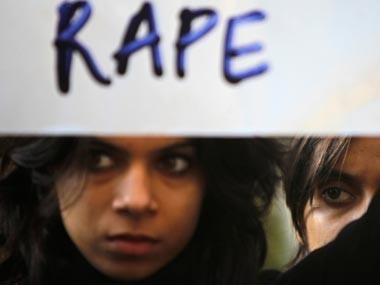 The youth posing as a guide in Jaipur has been identified as the prime suspect for the rape of 20-year-old Japanese tourist on 8 February.
According to an India Today report, the youth raped the woman on an isolated roadside of Mojamabad village near Dudu police station.
The Rajasthan police have detained the suspect's friend in connection with the case. The suspect had stopped at the friend's place after committing the crime. The accused had forced the young tourist to get inside the friend's house. The 20-year-old cried for help and ran towards a motorcycle which was passing by the road. The motorcyclist rescued the tourist at 11pm and took her to a lawyer, who resided nearby.
The Japanese woman narrated the entire ordeal that she had gone through to the lawyer. She said that the youth had spiked her drink in order to sedate her and sexually assaulted her.
Police officials were informed at 12.30am, who taking into account the inability of the victim to fluently converse in English, gave her a set of written questions in order to get the exact details of the incident.
Following the details given by the victim, the police traced the suspect's friend, who initially expressed ignorance about the incident, but after a brief interrogation revealed the identity of the accused.
The police are now trying to nab the prime suspect. "We are trying our best to arrest him," DGP Omendra Bhardwaj was quoted as saying.
Meanwhile, the Japanese Embassy, the Rajasthan government and the police are in constant touch over the case.