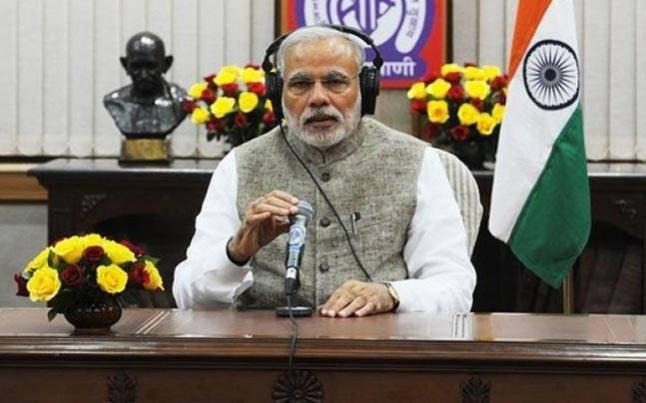 Prime Minister Narendra Modi is likely to hold a meeting to review meeting to deliberate over the possible measures to arrest the fall in the rupee's value. ET Now has reported that the meeting is expected to be convened during the course of the weekend. The report also mentioned that the government is also likely to announce steps to arrest the rise in prices of crude oil as well.
The Indian currency is apparently under huge pressure due to the widening of the current account deficit and the repercussion of the escalating trade war between the United States and China. The opposition parties had called for Bharat bandh against the steep price hike of the crude oil. The central government is under huge pressure to take action against the arresting state of the currency.
Recently, Ravi Shankar Prasad had said that the prices of the crude oil have been deregulated hence it is out of government's control to check the oil prices. Falling rupee has resulted in the current account deficit touching a five year high of $15.8 billion in the first quarter of the current fiscal year. The rupee breached the all-time low of 72.90 in the morning trade but it recovered marginally as the day proceeded. It is to be noted that the rupee has fallen over 12 per cent since the start of this year and is the worst performing currency in Asia.
Last week, there were reports that the Reserve Bank of India is expected to announce deposit scheme for NRIs to attract foreign inflows to check the depreciation in rupee. Some of the economists have suggested that the RBI may also go for a rate hike in the next policy to check the amount of rupee in circulation. The RBI has also another option of buying dollars from the currency which could result in the stabilization of the rupee but his step has given the desired result in the past.