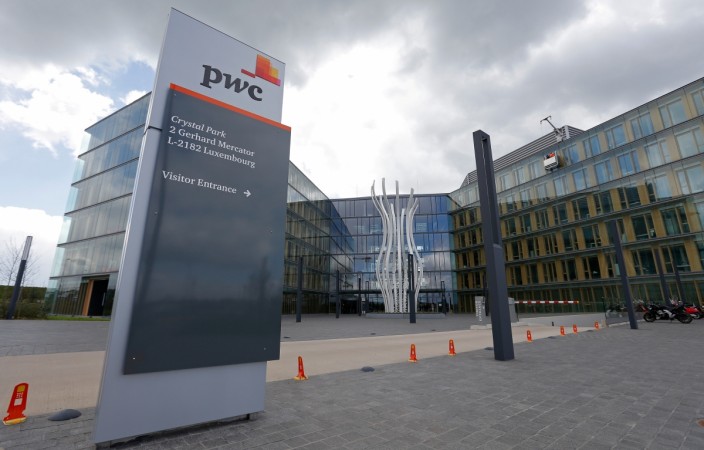 The Indian arm of British audit firm Price Waterhouse Coopers has come under fire from a former chief financial officer, who has filed a defamation case against the firm for evading taxes, manipulating books and breaking numerous laws. He has also revealed that the audit firm threatened and defamed him when he refused to be a part of the scam. The case will come up for hearing on July 25.
Sarvesh Mathur, who was with PwC as the chief financial officer from 2008 to 2011, has filed a complaint with the Chief Judicial Magistrate's court in Gurugram and explained that the audit firm has broken several laws and even lied to the government. The complaint even said that a senior official of the firm helped adjust an amount of Rs 5 crore "outside the system," reported The Economic Times.
Additionally, the firm has also been accused of making up expenses of about Rs 15 crore to evade taxes and its officials are also said to have backdated invoices of Rs 93 crore to show that the amounts were received in 2010 and not 2011.
"Wilful falsification of accounts, on multiple occasions, by the accused, which also resulted in evasion of income tax and service tax running into several crores of rupees and various other offences committed by the accused can be easily established by the documents which the accused have acknowledged to be their official documents," the petition stated, according to the Business Standard.
Additionally, Mathur has also alleged that he brought up the issue of accounts being manipulated several times, but was often overruled. While he was "gradually sidelined," he was later told that the management wanted him to resign and he was not given any reason behind it. He then quit in September 2011 and was also told that he need not attend office during his notice period.
On February 27, 2012, PwC is said to have sent a termination notice to the former CFO accusing him of sending confidential company information to his personal email ID in violation of the company's code of conduct. He was later asked to sign a declaration that he would not keep or share any information regarding the company.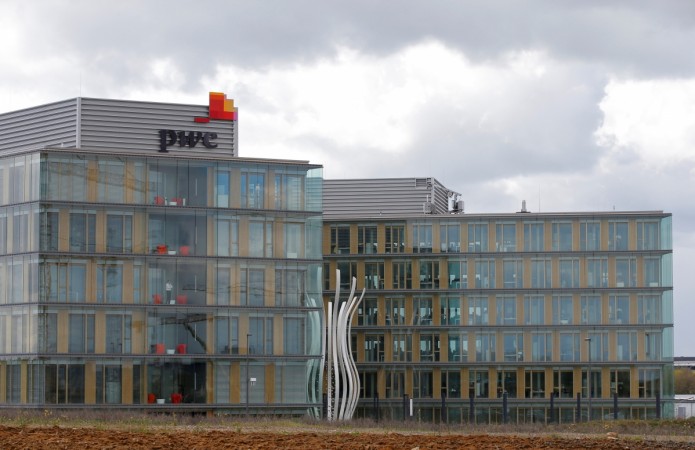 While Mathur has made some serious allegations against PwC, which is one of the Big Four auditors, the firm has said that the former CFO is a disgruntled employee who is trying to tarnish the reputation of the firm.
"This is in a long series of defamatory attempts made against PwC by persons who seem to be acting in consort with each other with the sole purpose to harass and bring the name of PwC under disrepute," a PwC spokesperson told ET. "The case filed by an ex-employee Sarvesh Mathur is also an attempt in that direction to mire PwC and its officials on tenuous grounds in litigations. We plan to apprise the Honourable Court of Judicial Magistrate of the facts."