Pretty Little Liars Season 7 finale, which is also the series finale, will air on June 27 and we'll finally learn the identity of the elusive villain AD, also known as Uber A.
We can finally remove Mona from the list of people who could be AD, as the promo for the finale shows Janel Parrish's character talking to a hooded figure.
Also read: Johnny Depp talks about Donald Trump assassination and joins the long list of celebs who wants to harm president [VIDEO]
"I never would have guessed it was you," she tells AD. Mona was the original AD and she was also the one who killed Charlotte, but she hasn't been the one torturing the Liars all this while. Mona has gone out of her way to help the Liars, especially Hanna as she has a soft spot for Ashley Benson's character. "That's kind of why she always ends up coming back to the good side," Parrish told HollywoodLife.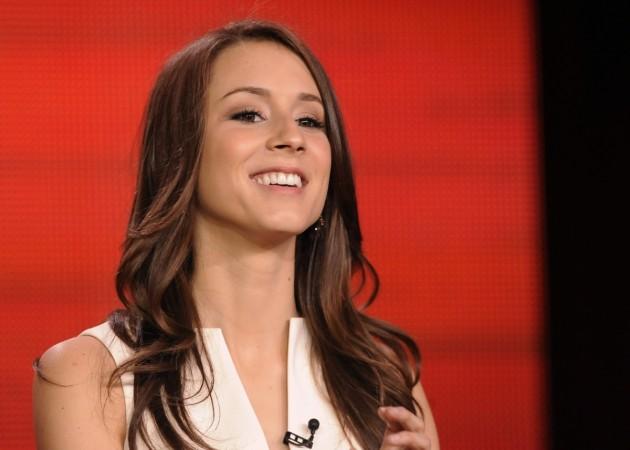 Also, it's time to get on board with Spencer's twin theory, as the promo hints at Mary Drake giving birth to twins. The short preview shows Mona hitting Spencer in the head and quite a number of fans believe it's Spencer's twin who gets hit and not Spencer.
The finale will also give us a sneak peek into Charlotte and Archer's love life before they joined forces to steal Alison's fortune. They met on a transatlantic flight, and Archer was so smitten by Charlotte that he vowed to call her the next day.
"Charlotte Drake, I will be calling you," says Archer. "And I won't wait three days. I'll ring you tomorrow."
The finale will also feature a one-year time jump and we'll see what the Liars have been up to since AD's unmasking.
Check out the promo for the finale below: