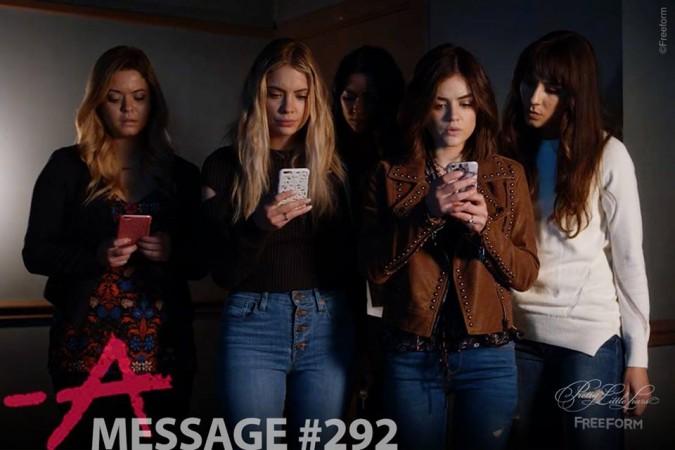 The Season 7 midseason premiere of Pretty Little Liars, which aired on Tuesday, revealed the answer to one of the mysteries that had been plaguing fans for the past nine months. Shortly after it was revealed that Mary is Spencer's biological mother, Pretty Little Liars fandom came up with a number of interesting theories on who her father could be.
Also read: Nick Viall debuts new look on Dancing with the Stars, but not everyone is pleased
The first and foremost on the list was Peter Hastings, as this theory was proved correct in Season 7 episode 11. Apparently, Mary posed as her twin Jessica and carried on her sister's affair with Peter. When Mary became pregnant, Jessica was forced to come clean to Veronica about the whole thing and Veronica decided to adopt the baby and raise it as her own.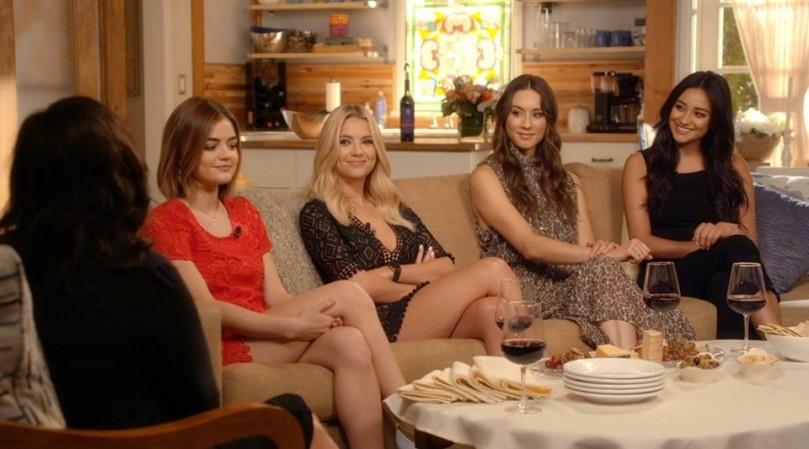 The Hastings family drama will continue in the next episode as well. The synopsis for Season 7 episode 12 titled These Boots are Meant for Stalking states that Spencer will continue to explore her family's past with some help from Detective Furey.
Elsewhere in the upcoming episode, we'll see Aria planning her wedding alone and she will turn to Holden for comfort regarding her complicated relationship with Ezra now that Nicole is back in the picture.
The official synopsis for Season 7 episode 12 reads: "Emily butts heads with teenager Addison, Spencer confronts her mother about keeping family secrets and turns to Detective Furey for help. Aria confides in Holden about her relationship with Ezra. Jenna stirs up even more trouble when she returns to Rosewood with some insight into Noel Kahn and recent events."
Pretty Little Liars airs Tuesdays at 9 pm on Freeform.