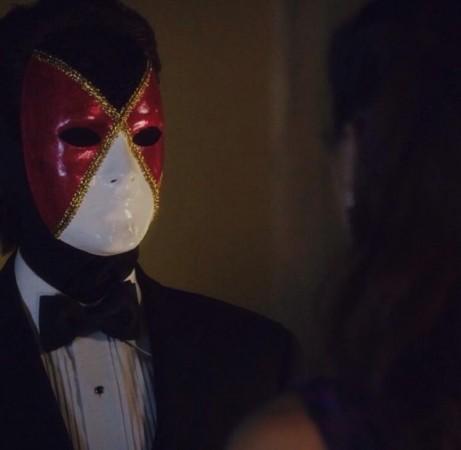 Season 5 finale of "Pretty Little Liars" ended with the show revealing to viewers that Charles, who could be Jason DiLaurentis' twin, is the one who has been troubling the Liars since season 3, after stealing the A game from Mona.
But we are yet to figure out who Charles is, as he is yet to be unmasked. The first 10 episodes of the next season will reveal all the answers, following which there will be a time jump that will show the lives of the Liars after they have graduated from college.
Showrunner Marlene King revealed to E!Online during an earlier interview that the girls will come face-to-face with A soon, and it could be someone we've already met. "Yes, you will see Charles' face. The girls will come face-to-face with 'A' before the end of the summer and 'A' will be completely unmasked," King said.
Surprisingly, the actor who plays Charles is yet to know he/she is the villain, giving rise to theories that Charles could in fact be a girl. Other theories hint at Charles being a transgender.
For more clues on who A or Charles is, "Pretty Little Liars" executive producer Joseph Dougherty wants fans to rewatch every scene featuring Alison post her return.
"Almost arbitrarily, I would probably take a special look at anything after Ali came home. Particularly anything that's going on around her house... I can't give you chapter and verse, but that's become this kind of locus for us," he said, according to Wetpaint
Meanwhile fans have dismissed the theory that Andrew could be A, after King revealed that Andrew's story will be revealed in the first three episode, and A's story won't attain completion until the midseason finale of season 6. But he shouldn't be dismissed as a harmless soul.
"I would keep an eye on him. Those academic decathlon guys, I don't think we can trust them!" Dougherty said.
"Pretty Little Liars" returns to ABC Family in June.