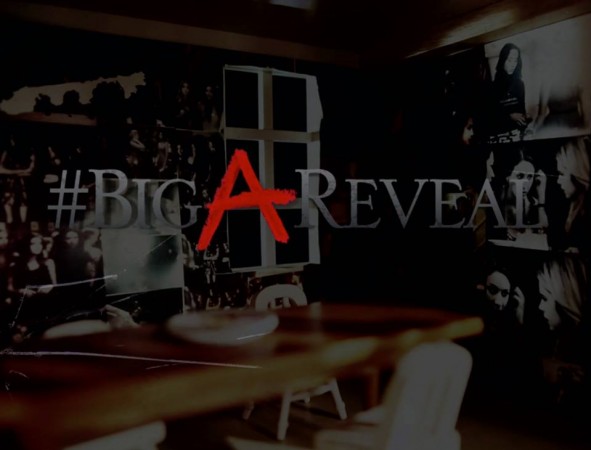 "Pretty Little Liars" will air its season 5 finale on Tuesday, and hopefully, fans will get to know the identity of the elusive A in the upcoming episode titled "Welcome to the Dollhouse."
Showrunner Marlene King has been hyping the big A reveal on his social media handles, and based on her recent tweet, there's nothing fans can do that will prepare them for the finale.
"You just can't be ready for it. #WelcomeToTheDollhouse," she tweeted along with a photo that has "The Biggest Reveal Ever" written on it. Yet another post shows the picture of a dollhouse with the Liars stuck in it.
Although King has been talking about the big A reveal, and hinting at the possibility of the Liars coming face-to-face with the hooded villain, fans believe it will be yet another season before the identity of the character is revealed. The show is not going to tell fans who it is, but the finale will give out a clue that will help them figure out who A is.
So what has the show told us about A so far? The villain is a character who is known to the audience, as actor Keegan Allen revealed early this year that A is clearly present in every episode.
"I do know who '[A]' is," Allen told People. "And what I love about who it is is that everyone knows who it is … but it will be so shocking and surprising."
"Everyone will freak out because it's so clearly in every episode," he added. "When it's finally revealed, you could literally go back to season 1 and knowing who it is, you can be like, 'Oh, wow. Whoa. This has been here all along, and I never noticed it,' which is, I think, brilliant."
Speculations on A's identity are many, and a good number of the guesses have even turned out to be true. But King revealed that no one has clearly guessed why A is hell-bent on hurting the Liars.
"Pretty Little Liars" airs Tuesdays on ABC Family.