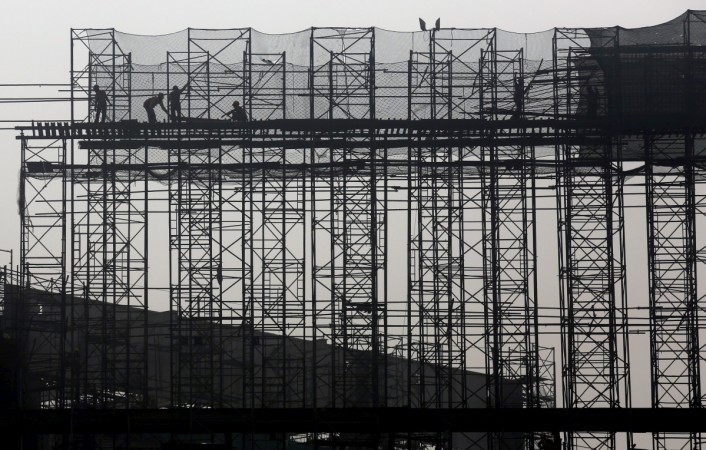 Prestige Estates Projects Ltd., a Bengaluru-based real estate company, informed the Bombay Stock Exchange (BSE) on Friday that it will be exploring ways and means to restructure its lines of business.
The decision, taken at the company's board meeting on Thursday, was communicated in a regulatory filing to the BSE.
"Prestige Estates Projects Ltd has informed BSE that the Board of Directors of the Company at its meeting held on August 11, 2016, inter alia, has discussed the merits and business case for exploring a restructuring exercise of the business of the Prestige Group along streamlined verticals, namely Office, Residential, Retail, Hospitality and Property Management and other Services verticals, to leverage the strengths of each asset class," the filing said.
"These exercises are only exploratory in nature, and any restructuring transaction will only be undertaken based on specific corporate approvals, and any regulatory approvals, that may be required, if any," it added.
The share price of Prestige Estates Projects was trading almost flat at Rs. 202.40 on the BSE at around 12 noon. The Sensex was up 232 points at 28,091.
The company's promoters comprising CMD Irfan Razack and other family members hold 70 percent stake in the entity, according to a June 30 filing to the BSE. Foreign institutional investors (FIIs) hold about 25 percent.
Prestige Estates Projects is predominantly present in South Indian cities such as Bengaluru (Bangalore), Kochi, Mysuru, Hyderabad, Chennai and Mangalore.
For the current financial year, the company has a revenue target of Rs. 4,000 to Rs. 4,500 crore.
In 2015-16, its standalone revenues stood at Rs.2,319 crore. Net profit declined 12 percent to Rs. 361 crore from Rs. 414 crore in the preceding financial year.