The election to choose the 14th President of India will be held on Monday, July 17, which happens to be the first day of the Monsoon session of Parliament.
The counting day on July 20 will see whether the BJP succeeded in seeing its lesser-known candidate Ram Nath Kovind through, or the Congress pulled a coup of sorts by getting Meira Kumar elected for the top post.
Read on to find out how things stand and who gains what in the key presidential election.
BJP looks for a sweep
The President may be just the titular head of India, but the President can still influence how a bill is shaped into a law.
Now, a President can do it only twice and must sign the bill if it is sent to him a third time. However, a bill sent back by the President could be seen as a moral defeat for a ruling party or coalition.
This is exactly what the BJP is looking to avoid. While it's not a written rule, a President can facilitate political outfits in pushing important decisions.
That is why the BJP is aggressively pushing for former Bihar governor Ram Nath Kovind, who also happens to be a Dalit.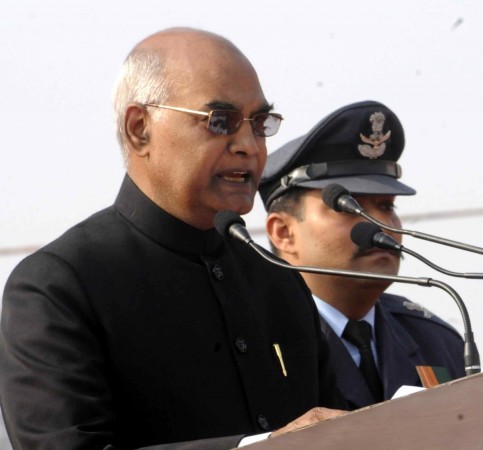 If the saffron party can indeed get Kovind elected president, it would be yet another stamp of approval on Prime Minister Narendra Modi, whose policies seem to have so far been a hit in most states where elections have taken place since he came to power in 2014.
And Kovind seems to have the upper hand. Although not as well-known as Meira Kumar, Kovind can count on the support of many BJP allies and even some fence-sitters and a handful of political rivals of the BJP!
Congress looks for a break
The Congress has not had much electoral success since Modi came to power. The only big state where it has won an election is Punjab, mostly because of the 10-year build-up of the anti-incumbency factor.
Thus, the party would be looking to score at least one election victory where the symbolism of the post would give it considerable bragging rights and some advantage in upcoming Assembly elections, like the one in Modi's home state Gujarat.
That could possibly be why the Congress, along with a semblance of a united Opposition, put up former Lok Sabha speaker Meira Kumar as a presidential candidate. Kumar, like Kovind, is also a Dalit but does not enjoy as much popularity as her father Babu Jagjivan Ram.
While Meira Kumar, being a known face, can expect a good chunk of votes on her own merit, she may be beset by a number of factors, like other political parties' confidence in the Congress and the ongoing feud between apparent coalition partners in Bihar — the RJD and the JD-U.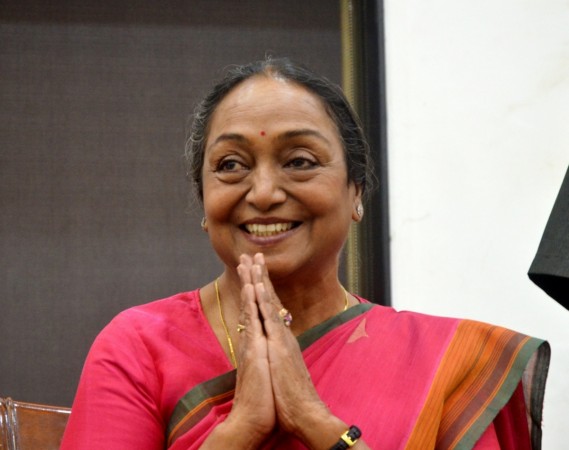 Will Dalits benefit?
One thing that is a given is that India is getting a Dalit for President, and the more optimistic people will see this as a sign of betterment of the lot of Dalits all over the country.
However, that may not necessarily be the case. After all, India did have a Dalit President in KR Narayanan from 1997 to 2002, but mistreatment of Dalits have continued well into the rule of Modi himself, even though he himself has condemned it.
Possibly the only reason the Kovind was chosen as the NDA's presidential candidate over many big names was that he was a Dalit, and anyone opposing him could be branded anti-Dalit, which is akin to political hara-kiri.
And Meira Kumar was therefore a given for the Congress, which simply chose a more prominent Dalit face. But to expect a turn around in the way Dalits are treated today in India based on this election alone is wishful thinking at best.