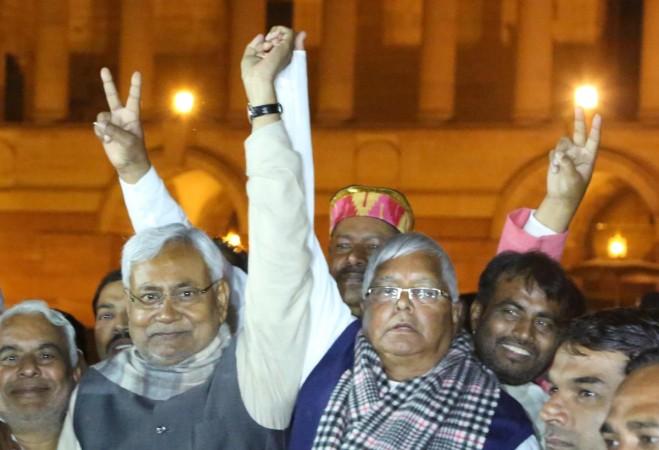 In a big blow to the Opposition unity, reports on Tuesday indicated that the Bihar Grand Alliance led by Bihar Chief Minister Nitish Kumar and Rashtriya Janata Dal (RJD) party chief Lalu Yadav is set to collapse.
According to CNN-News 18, Nitish and Lalu are reportedly parting ways because of differences in their opinions.
Also read: Presidential election 2017: Rift with RJD will give Nitish Kumar a grand exit route from Mahagathbandhan
Bhartiya Janata Party (BJP) leader Sushil Modi, in a conversation with the TV channel, said that the BJP cannot rule out an alliance with Nitish Kumar.
"We knew from the beginning that the alliance (between Nitish and Lalu) won't survive," Modi said.
He also added that Nitish's leanings towards BJP could be seen through his backing of the BJP-led central government's demonisation efforts.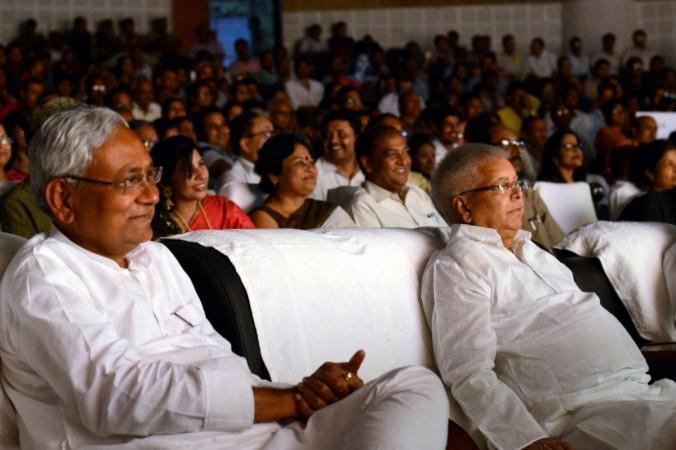 The BJP leader also said that the Bihar Chief Minister also backed Centre's decision of surgical strikes and its choice of Ramnath Singh Kovind as the Presidential election candidate.
Modi also denounced Lalu by saying that Nitish cannot run the government with an alliance which includes people like Lalu.
Amidst reports of NDA-RDA's fall, Congress has reportedly accused Nitish of attempting to spoil their Presidential candidate Meira Kumar's bid.
JDU's KN Tyagi has also made a statement saying that the Bihar Grand Alliance can no longer be saved, according to CNN.