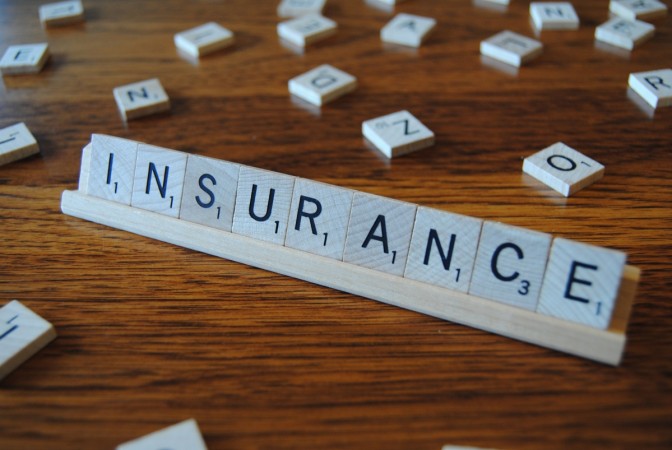 Premium collected by general insurance companies in India witnessed a sound rise of around 32 percent to Rs 72,607.92 crore in the first seven months of the current financial year (FY17) with both public and private firms participating in the growth story.
Data released by the General Insurance Council of India, an association of general insurance companies, showed that the rise in gross written premium (GWP) collections during April-October period for private sector firms was higher than the public sector companies.
While private sector firms like ICICI Lombard, Bajaj Allianz, Reliance General and TATA AIG general insurance, among others, had clocked a premium growth of 32.5 percent to Rs 29,851.31 crore, public sector insurance firms namely New India Assurance, National Insurance, Oriental Insurance, United India Insurance Company posted a healthy 27 percent growth in premium collections to Rs 34,754 crore over the same period last year.
Industry experts attributed this rise to healthy growth in motor insurance segment. Overall positive sentiment regarding economic growth also drove this uptrend.
In the stand-alone health insurance category, premium collections rose 34 percent to Rs 2,646.55 crore in April-October period. Interestingly, specialised general insurance firms like agriculture insurance companies reported the highest growth with a 75 percent rise in premium collections to Rs 5,355.79 crore over the same period last year.
If the current growth trend continues, the general insurance industry is likely to surpass last fiscal's growth figures by a wide margin. During 2015-16 fiscal year, the industry had reported 14 percent rise in gross written premium to Rs 96,401 crore.
Good growth in premium collections for the general insurance industry has become inevitable as many firms are planning to go public in coming years.