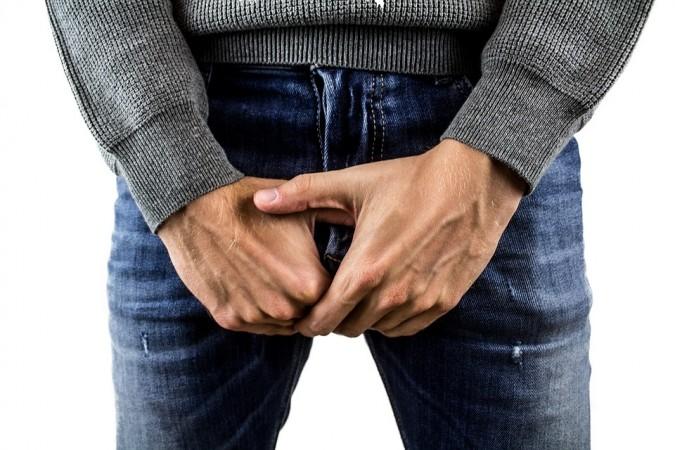 A device to help control premature ejaculation has been launched in the Australian market after it was approved by the US Food and Drug Administration.
Prolong, which is small plastic vibrating "cup", is a part of a six-week "controlled climax" program. It helps reduce over-sensitivity during sex and enables men to control their ejaculation.
Powered by a 3-volt motor, Prolong can be used to stimulate the penis during masturbation. When the user reaches climax, the device should be stopped and he should control the urge to ejaculate.
"This 'start-stop' process is repeated three times in total, then on the third time the user is free to ejaculate if they wish. This process is repeated three times a week for six weeks," said Dr Andy Zamar – the creator of the device, London Psychiatry Centre founder and psychiatrist, according to news.com.au.
The device retails for $300 and is available online.
InnovaDerma – the company behind the device claims that Prolong can help to delay ejaculation from 48 seconds to eight minutes and 48 seconds, according to the website.
This conclusion was reached after one clinical trial on 58 subjects, which showed the positive results in 61 percent of men, on average.
"In another clinical trial, participants using Prolong achieved a median increase in time to ejaculation of 3 minutes. In a third trial conducted in Finland, 11 highly resistant lifelong sufferers of PE [premature ejaculation] aged on average 49 years old used the Prolong program. Participants had previously failed to respond to or could not tolerate multiple drug treatments. Out of the 11 subjects, eight improved and maintained their improvement or improved further at six months." Said the company in a statement, as reported.
However, the question arises: Is Prolong safe to use?
According to reports, unlike sprays and pills, Prolong doesn't have any side effects. Moreover, it is not as expensive as most commercially available therapeutic products.
Urological Society of Australia and New Zealand spokesman Professor Eric Chung, according to the website, said that the device helps men understand how to control their excitement and decrease stimulation once they arrive at a certain level.
"Patients should use a gel lubricator so you don't get any abrasion on the penis. You don't want to overdo it or do it without the use of lubrication," he added.
However, Chung also advised men to seek medical attention if they are suffering from premature ejaculation.