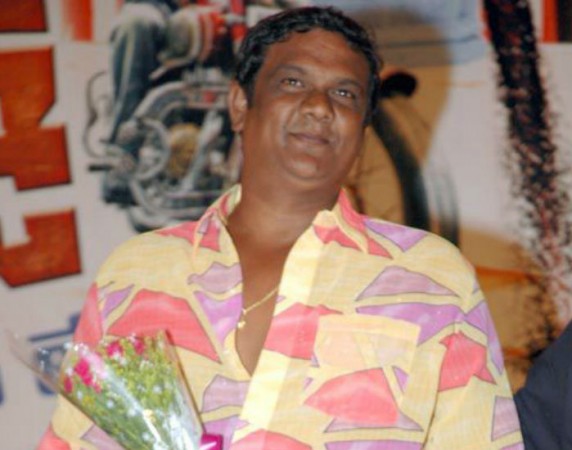 Director Vikram Gandhi, whose real name was SS Srinivasa Gandhi, died of cancer at his residence at Gannavaram in Krishna district of Andhra Pradesh on Wednesday.
Vikram Gandhi was reportedly undergoing treatment for brain cancer for some time. The 45-year-old director succumbed to the ailment at his house on May 12. His final rights are reportedly being held in Gannavaram on Thursday.
Vikram began his career as an assistant director and worked with several leading directors in more than 100 films. He became an independent director with the 2008 movie, "Premabhishekam," featuring comedian Venu Madhav, Priya Mohan and Ruthika in the lead roles. Later, he directed "State Rowdy," starring Sivaji, Venu Madhav, Mallika Kapoor and Madhu Shalini.
The sudden death of Vikram Gandhi has shocked and saddened many celebrities in the Telugu film industry, who prayed for his departed soul and expressed deep condolences to his bereaved family.
Public relations professional-turned-producer BA Raju tweeted on Wednesday, "Sivaji staterowdy, venumadhav premabhishekam chithraala director vikram gandhi eeroju madhyanam maranincharu Gandhi maranam pai telugu chithraseema pragaada saanubhoothini vyaktam chesindi."