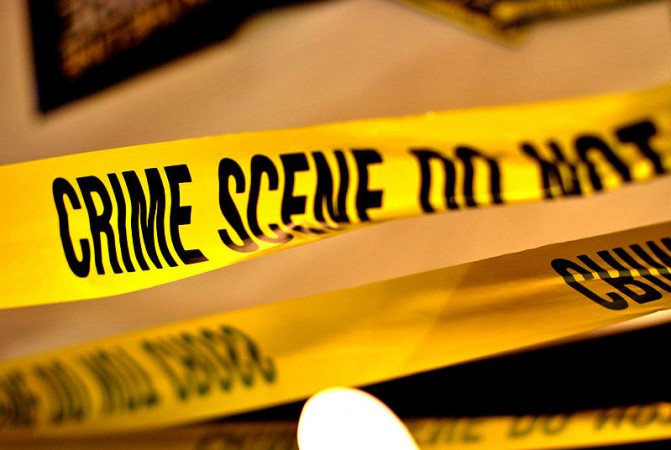 A pregnant woman was shot dead in Queens, New York on Wednesday, and her prematurely born baby tragically died after fighting for her life for four hours.
Anastasia Massey, 27, mother of four, was shot in the hallway of their building on the Horace Harding Expressway 99th St., after she returned from dropping her children to school, according to CBS New York.
She was rushed to the Elmhurst Hospital with injuries to her chest and arm, but was pronounced dead.
In what was considered a miracle, her prematurely delivered baby girl survived for full four hours, but died later.
This is a tragedy on top of a tragedy," a police source told New York's Daily News.
Massey's murderer is still at large, and while some reports suggest her husband is being questioned by the police, some have reported that the police is looking for the woman's uncle, who she had reportedly filed a complaint against for a domestic incident.
"(Brandee) was a wonderful mother, loving and caring, (and) extended her heart out to people," Massey's aunt told Daily News.
The killer is likely to face a double-murder charge, given that Massey's baby was born alive, a spokesman for Queens District Attorney Richard Brown has said.
"If the person is born alive it is considered a baby and a homicide charge is possible," the spokesman said.