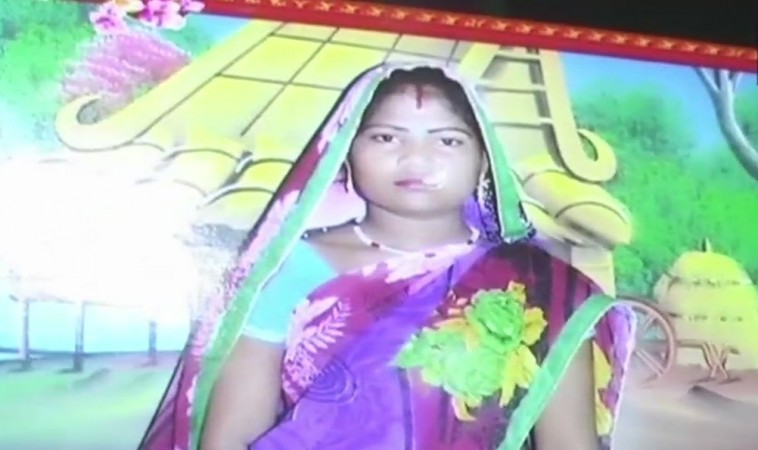 Locals in Barabanki, Uttar Pradesh have alleged that 22-year-old, Ruchi Rawat, who was eight months pregnant, died after a police official pushed her on October 30 during a raid to unearth illegal liquor in Manpur Makohia village.
The district Superintendent of police (SP) said that they nabbed three people from nearby areas during the search and recovered illegal liquor.
"Three people were arrested and taken to the police station. Two hours later, it was found that a pregnant woman had died. Her family could have also been involved in the illegal liquor business. They might have tried to escape and during that attempt she died," a police official was quoted as saying by NDTV.
Locals alleged that during the search, a police official thought that the pregnant lady was hiding liquor bottles around her belly, and pushed her. The woman collapsed and later died.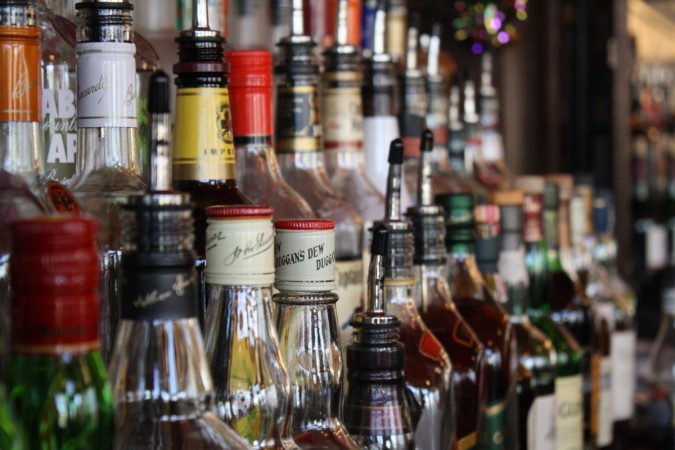 However, other media reports stated that Ruchi was thrashed during the raid following which she died. Ruchi's family was reportedly involved in the illegal possession of liquor and when the police raid started, they family escaped leaving her at home.
The police however said that they did not enter the deceased's house to conduct any search operation. The woman died of heart attack, insisted the police in a statement.
Meanwhile, the woman's family members are yet to file any complaint in this regard.
"A circle officer has been sent to the village to initiate an inquiry. Stern action will be taken if any policeman is found responsible for the woman's death," said the SP.