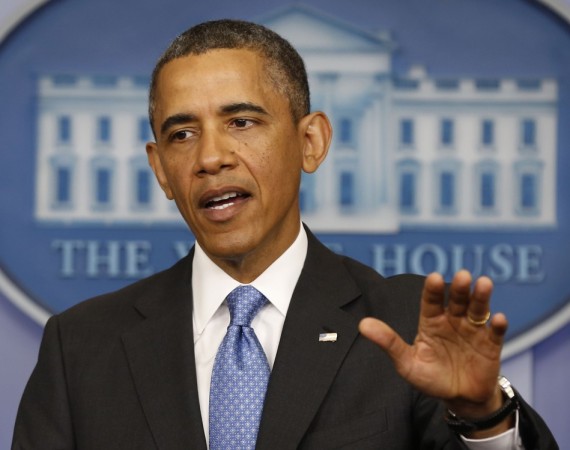 US officials arrested "The Vampire Diaries" actress Shannon Rogers Guess Richardson on Friday in connection with the posting of ricin tainted letter to the US president Barrack Obama.
The 35-year-old pregnant actress had approached the authorities on 30 May implicating that her husband had sent the letters to the president and New York mayor, Michael Bloomberg.
An FBI affidavit said the actress was arrested after giving out inconsistent statements and failing the polygraph statements, reported Associated Press (AP).The actress later admitted to have posted the letters but said that she had done so on her husband's insistence.
However, Shannon's husband Nathaniel Richardson, an army veteran had denied the allegations. He revealed the couple was going through a divorce and this might be the reason his wife had set him up falsely.
No charges have been filed against the husband yet.
The FBI affidavit also states that Shannon has admitted to have bought the syringes, Iye - a chemical used in making ricin - and printed labels on the letters.
The actress pregnant with the couple's first child is already a mother of five. She has been seen in minor roles in "The Walking Dead", "The Vampire Diaries" and in "The Blind Side."
In a statement to E! Online, the actress had previously said, "I really can't say much at all but the accusation couldn't be further from the truth. I would not put my unborn child or other children in danger just to 'frame' someone. He simply needed someone to blame for what he has done and I was the obvious person for him to blame. Most of what is being reported in this case is absolutely inaccurate. That's all I can say. Thank you for asking for my side of this instead of running with the inaccuracies many others are publishing."