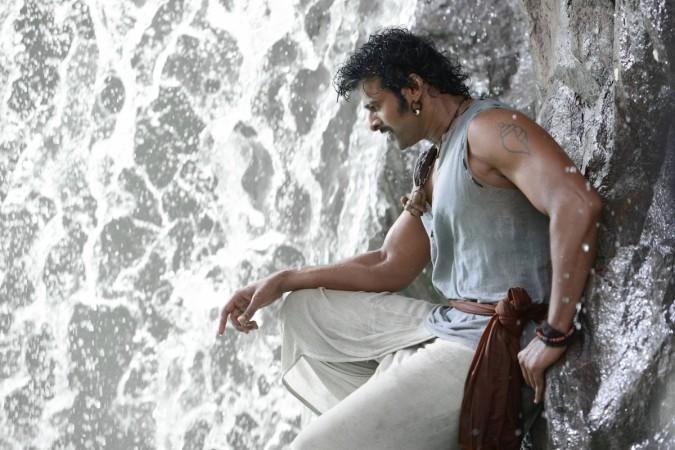 The hard work put in by Prabhas for Baahubali has paid off for the actor. He has not only gained global recognition, but is now also getting numerous big offers. A major reward for him seems to be the fact that his demands are now being met by producers.
Prabhas, who commanded a fee of Rs 10-12 crore before Baahubali, is now finding himself in the list of top actors drawing the highest remuneration in India. The Baahubali star is getting around Rs 80 crore for his next film Saaho, DNA reported.
While his Telugu counterparts like Mahesh Babu and Pawan Kalyan are getting less than Rs 25 crore, Prabhas has overtaken them after he garnered nationwide fan following with the Baahubali series.
Cashing in on his popularity, the makers of Saaho have decided to simultaneously make the film in Tamil, Telugu, Hindi and Malayalam. Hence, the salary paid to him may seem justified. However, there is no confirmation on the same from any authentic sources and it may just be an exaggerated number to create a hype around his upcoming movie, say industry insiders.
Bollywood biggies like Aamir Khan, Salman Khan and Shah Rukh Khan are said to be drawing over Rs 60 crore per film, apart from getting a share in the profits. In south India, Rajinikanth commands a pay cheque around Rs 50 crore.