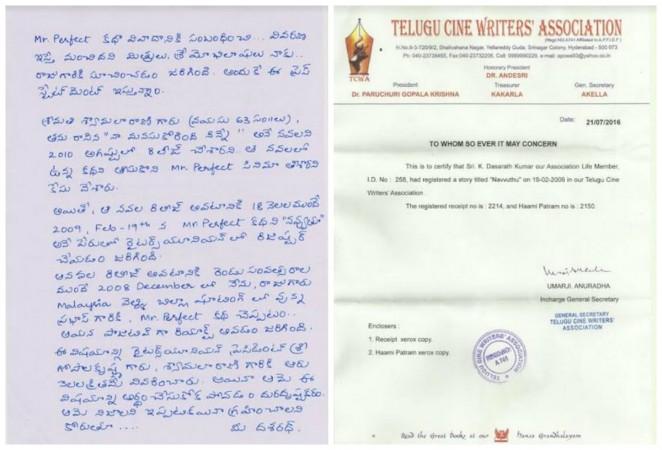 Director Dasaradh has opened up on the plagiarism row regarding the story of Prabhas' Mr Perfect. Writer Shyamala Rani would face legal action if she does not stop her campaign, he said.
Mr Perfect is a romantic comedy film directed by Dasaradh Kondapalli which was released on 21 April 2011. The movie went on to become a big hit at the box office. Six years later, writer Shyamala Rani alleged that the makers had copied the story of her novel 'Naa Manasu Korindi Ninne' without her permission.
Shyamala Rani had reportedly filed a petition at the Miyapur Court against the makers of Mr Perfect. The court directed the Madhapur police to file a case against producer Dil Raju, co-producers Sirish and Lakshman, director K Dasarath and dialogue writer Abburi Ravi. The police registered a case against them under sections of IPC 120A, 415, 420 of the Copyright Act 63.
The news created ripples among the film circles over the weekend. The makers of the movie were very upset with the controversy and director Dasaradh has released a statement to the media giving a clarification on the issue.
The statement read: "Mrs Shyamala Rani's novel 'Naa Manasu Korindi Ninne' was released in August 2010. She has alleged that we have copied her novel and made Mr Perfect. But 18 months before the novel's release, the story of Mr Perfect was registered as 'Navuthu' with the Telugu Cine Writers' Union (TCWU) on 19 February 2009".
"Two years before the release of the novel, I and producer Dil Raju had narrated the story of Mr Perfect to Prabhas on the sets of Billa in Malaysia to which the actor gave a positive response. TCWU president Gopalakrishna explained this matter to Shyamala Rani six months ago. But it is unfortunate that she still seems to be unconvinced. I hope that she will understand the fact of the matter at least now," the director said.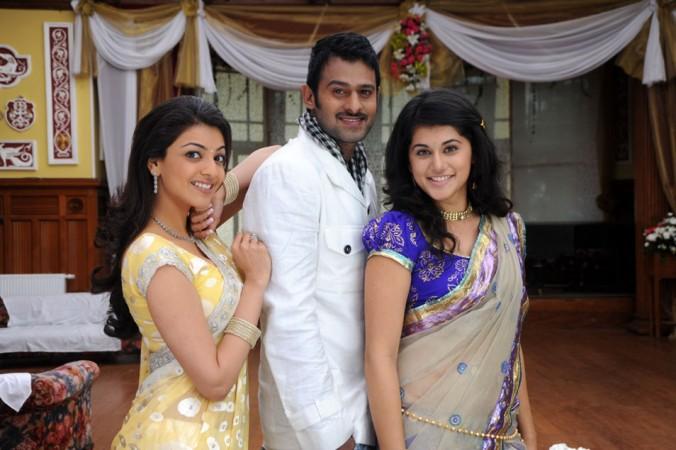 Besides issuing the clarification, Dasaradh has released the certificate of registering his story of Navvuthu in support of his claim. He also said, "Severe legal consequences will follow, if the smear campaign is not stopped."