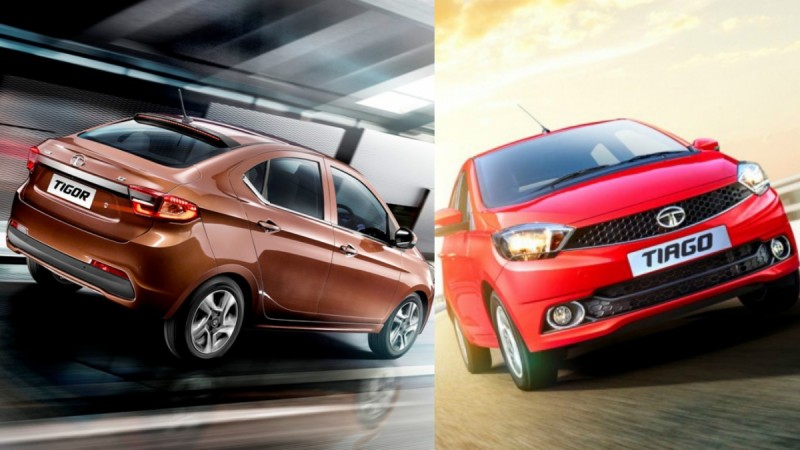 Tata Motors' Sanand plant in Gujarat opened in 2010 and it was built in a record time of 14 months for the manufacturing of Ratan Tata's passion project, the Nano small car. The Nano entered the market in 2010 and after a strong start, the demand for the then cheapest production car fizzled out. This led to under-utilization of the plant.
Also read: After TAMO, Tata Motors sets up JT Special Vehicles for performance cars
After almost seven years of inauguration, the Sanand factory is set to work at full throttle thanks to the new generation models. Tata Motors launched the first Impact design language-based Tiago hatchback in April 2016 and it has received positive response.
From the initial production of 2000 units per month, Tata Tiago's production now has been raised to 6,000 units. The company has just launched the compact sedan sibling of the Tiago christened as Tigor. The Tiago and Tigor are set to help the plant touch a production volume of 10,000-12,000 cars per month which is near to full capacity.
Also read: Tata Tigor test drive review: A compact and stylish head turner
During the slow sales of Nano in the past couple of years, the Sanand plant was functioning at only 20-25 per cent of its installed capacity. With the Tiago clocking sizable sales and the Tigor expected to follow suit, full capacity utilisation of the plant is expected to achieve by the end of financial year 2017-18.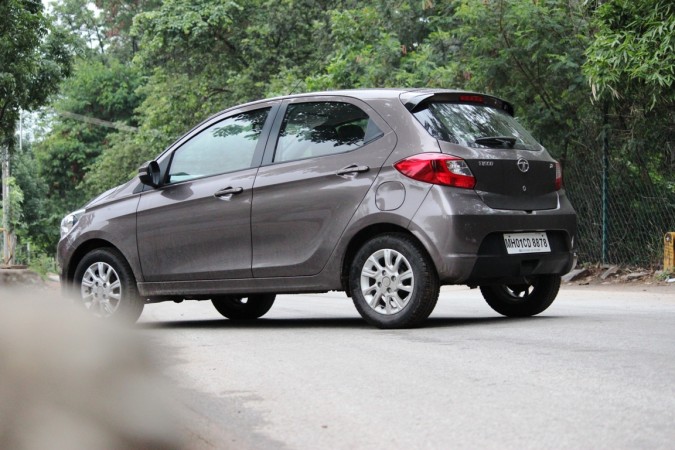 "Plant capacity is a dynamic thing. It depends on what product and what variants are being produced. However, we plan to scale up the production to 10,000-12,000 units per month within the next few months, and expect that Sanand would function in full capacity within the current fiscal," Business Standard quoted Mayank Pareek, president, passenger vehicle division of Tata Motors as saying. Pareek also said that the Sanand plant has already produced around 60,000 vehicles last financial year, including Tiago hatchback and the Nano.
While the Tiago sales are in full swing and Tigor got a promising start, the Nano sales are still struggling. According to Society of Indian Automobile Manufacturers (SIAM) data, Tata Motors has produced only 490 Nanos in February 2017.