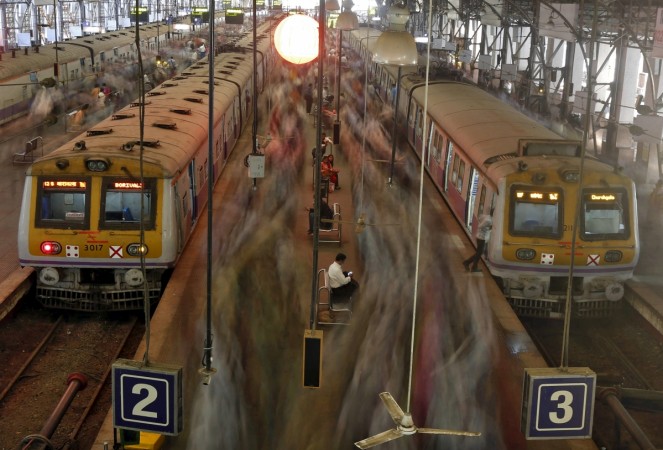 Three convicts in the Mumbai blasts case, including the main accused, were given life sentence by the Special Prevention of Terrorism Act (POTA) judge PR Deshmukh Wednesday. Three others have been awarded a 10-year jail term while the rest will be set free after they furnish bail bonds.
A total of 10 people were convicted March 29 for their involvement in the blasts that took place between December 2002 and March 2003. The blasts in public places in Mulund, Vile Parle and Mumbai Central railway station had killed 12 and injured almost 130 people.
Special public prosecutor Rohini Salian had sought death sentence for the main accused Muzammil Ansari, who was convicted for the murder of 12 people, according to the Times of India.
"The present case falls short of rarest of rare, so no death sentence. But will be appropriate to award life for rest of his life. If a person is hanged his life ends within seconds and he doesn't release the agony of victims," judge Deshmukh was quoted as saying by the TOI.
Muzammil Ansari, the main accused, Wahid Ansari and Farhan Khot were given life terms. Muzammil was charged with plotting and executing the fatal attacks while three were charged for abetment, and three others were charged with arms possession, according to the TOI.
Saquib Nachan, Ateef Mulla, Hasib Mulla were given 10-year rigorous imprisonment. The other four — Ghulam Kotal, Mohammed Kamil, Noor Malik, and Anwar Ali Khan — have served the maximum term for their crime and would be released after providing bail bonds, DNA reported.