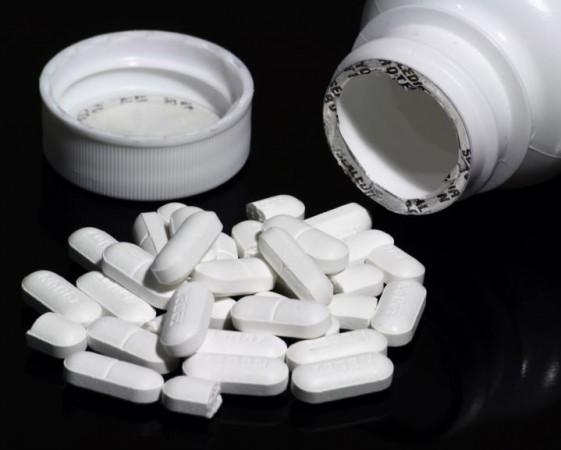 Sales of drugs for chronic ailments such as diabetes, blood pressure and other dermatology issues as well as over-the-counter medicines have seen a sharp rise post the announcement of demonetisation on November 8.
Patients are said to be stocking up their medicines by exchanging old notes in pharmacies (one of the few places that will accept old currency notes until December 15).
Retailers, quoted by the Times of India, said that people used the old Rs 500 and Rs 1000 notes to buy medicines, which could be used regularly, which has led to a rise in the sales estimate for the month. Last month's growth of pharma companies can be attributed to the segment of medicines.
Sales of anti-diabetic medicines (which constitutes 9 percent sales) grew by 32 percent YoY, whereas sales in the gynaecology and cardiac segments rose by 20 percent.
Data from market research firm AIOCD-AWACS reveals: "the chronic market saw a very high double digit growth in November. Anti-diabetic market grew at 32.6 percent and the cardiac market grew at 20.88 percent." The growth was volume driven, Mint reported.
In November, sales of medicines under price control fell about 1.8 percent, whereas sales of medicines outside the price control list increased 17.7 percent, data from AIOCD-AWACS showed. Due to price-control regulations of the government, price-based growth of pharmaceutical companies had been on a decline.
However, some retailers and distributors have complained that demonetisation has made it difficult for them to pick up their stocks. "Our dealings are mostly on cash as very few people buy medicines through card. However, we are accepting old notes, we are unable to buy stocks through cash. We fear there will be a short supply of critical drugs through next few months," a retailer was quoted as saying by TOI.