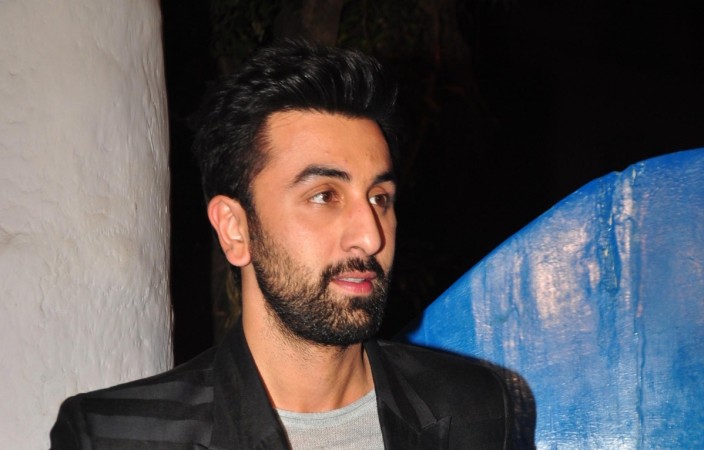 Ranbir Kapoor's family is reportedly willing to fix the actor's marriage. Reports suggest that Ranbir's close ones, especially his mother, are looking for a suitable girl from Delhi.
Post his breakup with Katrina Kaif, Ranbir has apparently been maintaining a low profile. It has been reported that as Ranbir could not fix a girl for himself, his family has now taken up the charge of finding his would-be wife.
"Ranbir is now over 30, and shows no inclination to find his own life partner. His parents gave him full freedom to choose whoever he wishes. But this freedom has not yielded any practical results. Ranbir is now stubbornly single and disciplined to get into another relationship. His parents have now taken on themselves the task of finding him a wife," reported SKJ Bollywood News.
The report also said that they are looking for a suitable girl from Delhi as Ranbir's sister Riddhima is also settled in the capital city and is helping Rishi Kapoor and Neetu Kapoor find a suitable girl. Ranbir's parents have been making a list of prospective brides from Delhi for the "Ae Dil Hai Mushkil" actor, the report added.
Ranbir and Katrina had dated each other for quite some time. The actress was spotted multiple times in the Kapoor family gatherings and it was believed that the two will soon tie the knot. However, things turned sour between Ranbir and Katrina, following which they parted ways.
Earlier there were rumours that Ranbir was dating a Delhi-based makeup artiste Bharti Malhotra. But the Delhi girl later denied the buzz saying that she is in a steady relationship and does not even know Ranbir personally.
While it was reported that Bharti first met Ranbir through his sister, Riddhima, she had cleared that she never met the actor or his sister. She had also said that people think she was enjoying the limelight, but the whole situation was very stressful as it was affecting her personal space.