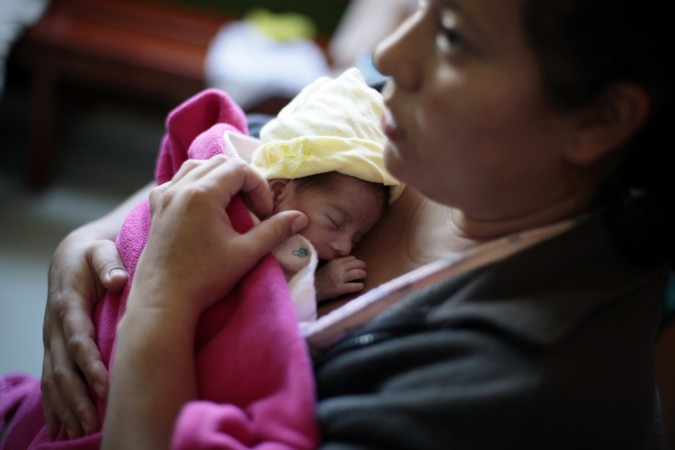 An All India Institute of Medical Sciences (AIIMS) study of post-mortem records reveals that 238 fetuses were found abandoned in south Delhi between 1996 and 2012.
The data shows that 115 of them were boys, 110 were girls and the gender of 13 could not be ascertained. The fetuses were taken to the hospital by Delhi Police.
They were mainly found abandoned on roads, drains and isolated areas. Recoveries were also made from dustbins, parks, jungles, railway stations, bus stands, religious places, schools and hospitals.
On closer investigation, it was revealed that the number of female fetuses at 20 weeks (gestational age) was higher than that of males pointing to female feticide or sex selective abortions.
Owing to the societal bias in favour of a male child, this could mean that selective female feticide happened during this period. In India, medical abortion is allowed only up to 20 weeks of gestational age and criminal abortions and selective female feticide subsequent to antenatal sex determination are more likely before 20 weeks of pregnancy," C Behera, one of the co-authors was quoted by the Press Trust of India as saying.
The research, published in the latest issue of Medico-Legal Journal, claimed it to be the first study from India to discuss forensically-known cases of abandoned fetuses and newborns.
The post-mortem reports of 70 abandoned newborns between 1996 and 2012 also show that 54 of them were murdered, according to a Press Trust of India report.
Behera said that the study only took into account the abandoned cases of fetuses and newborns in south Delhi.
"We are thinking of conducting a study for data available from 2013 onwards on the same subject. During the previous study our jurisdiction area involved only south Delhi, but now it will also include south east Delhi," he said.